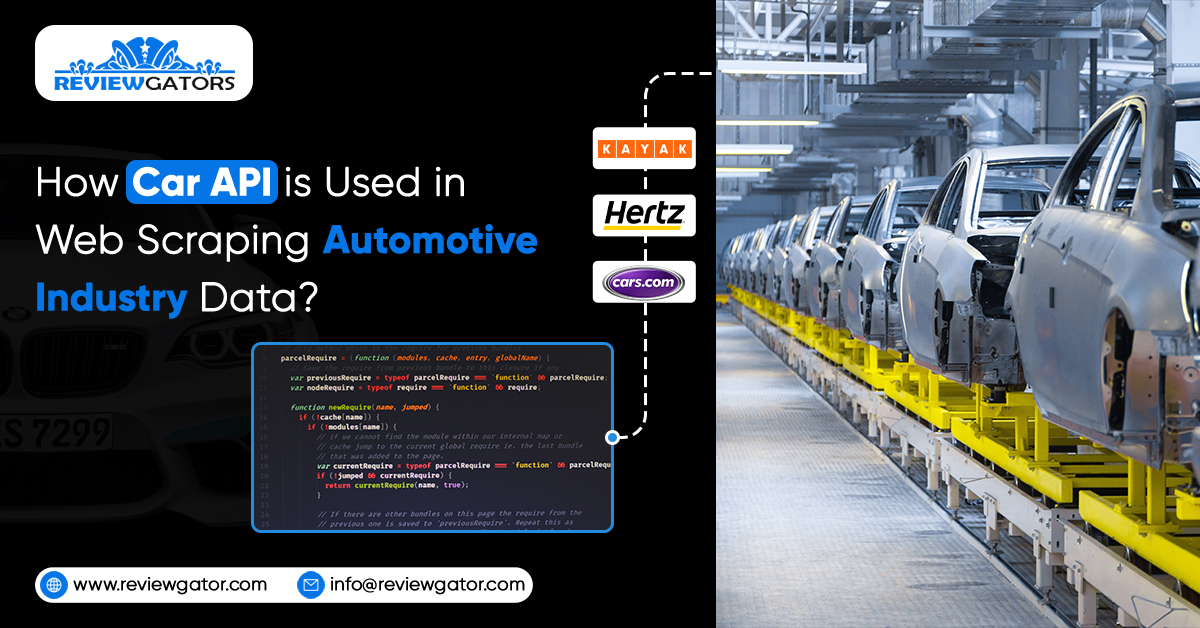 The process of looking for a new automobile might be stressful. With various features, pricing ranges, and environmental considerations to consider, it may be difficult to sort through the variety of possibilities. Fortunately, there are several Car API websites that make it simple to compare pricing, models, features, and more. You must utilize a web scraping tool to enjoy the full benefits of these websites.
Web scraping is the automated scraping of information from a website. Once retrieved, the data may be evaluated to yield insights that can assist firms in improving their manufacturing processes, innovation strategy, and consumer relationships. There is enough data out there to meet all of your organization's demands for both product research and sales analysis, thanks to APIs that specialize on new vehicles, used cars, rental cars, and car components.
What is Car Sales Data?
Car sales data is information pertaining about the sale of automobiles, such as:
Pricing
Financing Policies
Design characteristics (safety, radio, navigation, etc.)
Local Dealerships
Reports on used cars
Maintenance
Customer Reviews
There is additional data on auto components, rental cars, and other items that may be combined with car sales data to get more accurate and valuable insights.
An automobile API, such as the Carfax API and Carvana API, is a piece of law that allows your device software to interface with both the software of local dealers, service facilities, and other businesses. Car APIs, which use local, relevant data that may be compared to regional or international data, allow you to evaluate various datasets at once without risking your phone's security. Because automobile models are often changed, it is essential to have the most up-to-date information on model characteristics, maintenance, and other topics.
How to Gather Big Data & Car Sales Information?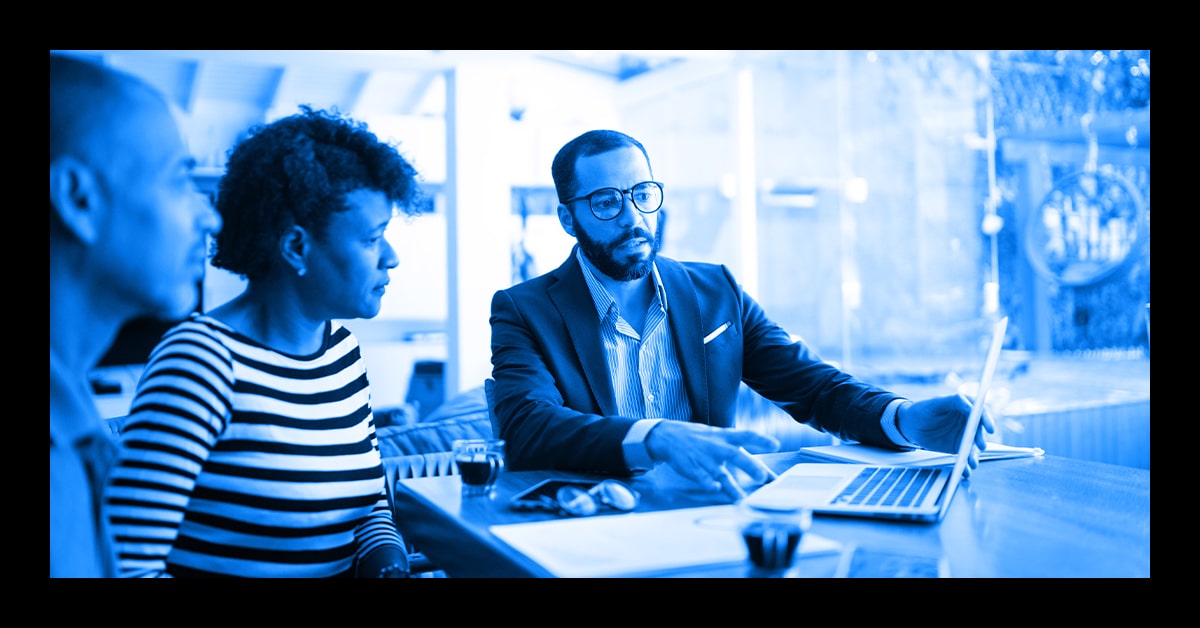 Manually extracting and analyzing car sales numbers requires a considerable amount of time, expense, and work. The ideal option is to employ a web scraping tool, which swiftly, securely, and affordably scrapes data from online sites. When you don't have a complete crew to do research, scraping is a crucial tool. Scraping solutions are more suited for larger enterprises that fetch sales information on a national or worldwide basis.
Method to Scrape Car Data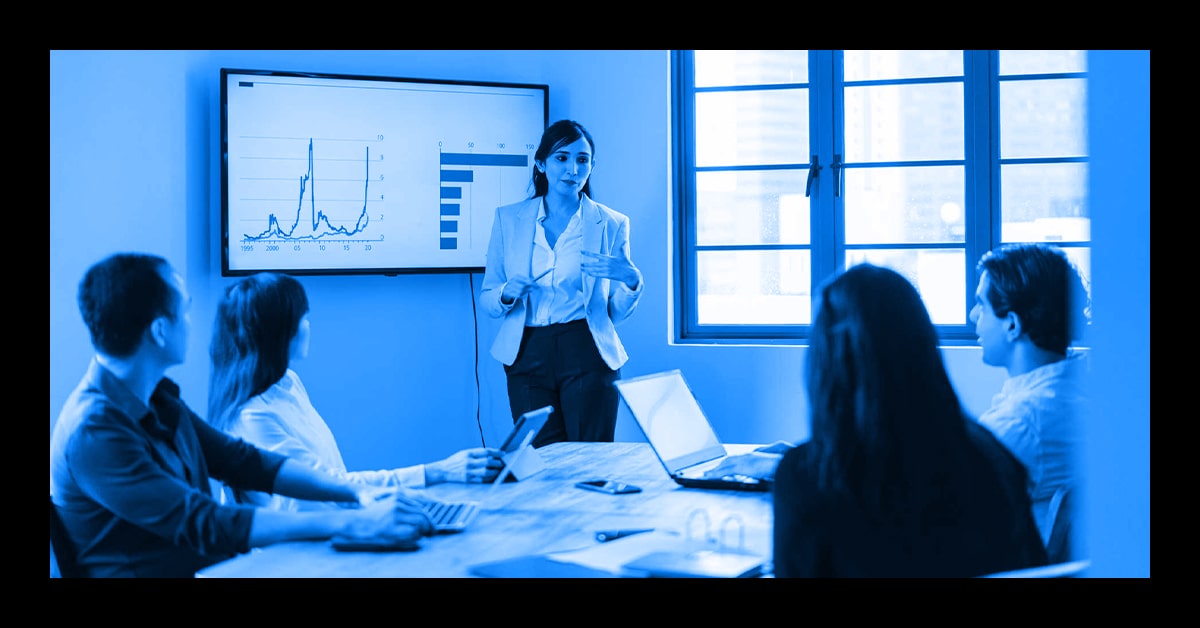 ReviewGators' HTML scraper, which delivers a whole HTML link as data, is the simplest approach to scrape automotive data. This data may then be simply downloaded and shared with the other members of the team or consultants. Since an HTML scraper may be used on any website, it applies to websites for individual automobile manufacturers, used car websites, service websites, car parts websites, car rental websites, and more. As a result, this is an excellent all-purpose scraping tool for both beginners and expert scrapers. Other modules designed to detect and arrange data from certain websites are available for more complex scrapers.
Use Cases of Using Vehicle Data Scraper
There are several advantages to combining a scraping tool with just an automobile API, such as determining the best rates and bill payments, identifying design characteristics that are most suited for this purpose, and categorizing all of this data with user evaluations.
Searching for the Best Offers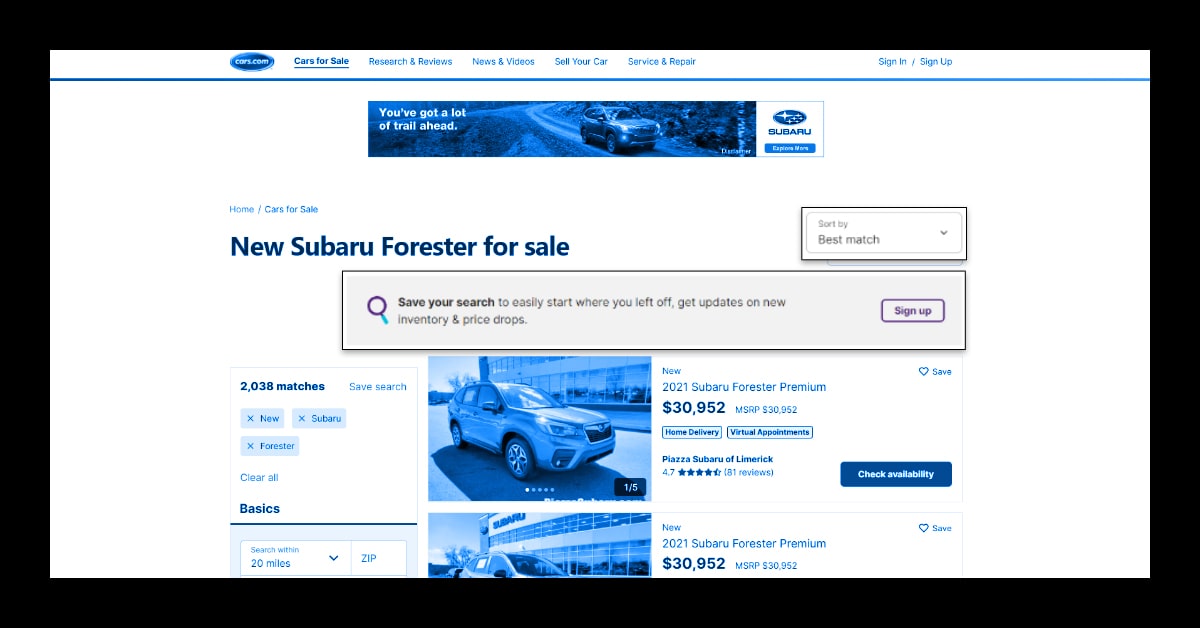 An automobile is a long-term investment. If you wish to save for your ideal automobile or are searching for a used car that fulfills your requirements, then pricing will be an important factor.
Aside from the cost, it is also critical to select the best payment schedule and insurance coverage. Scraping automobile sales data for pricing is very useful for people who are unclear where to begin. Limiting your alternatives based on budget makes the search less overwhelming. Instead, of just being limited to local dealers, auto APIs make it simple to identify local vendors and deals that might otherwise go unnoticed.
There are also numerous references to background checks and vehicle manual information that can be scraped using a VIN while browsing for a used automobile (Vehicle identification number). It's also feasible to sell in your old car. Scraping trade offers from various used car APIs guarantees that you receive the most bang for your buck or brand.
Learning Design Features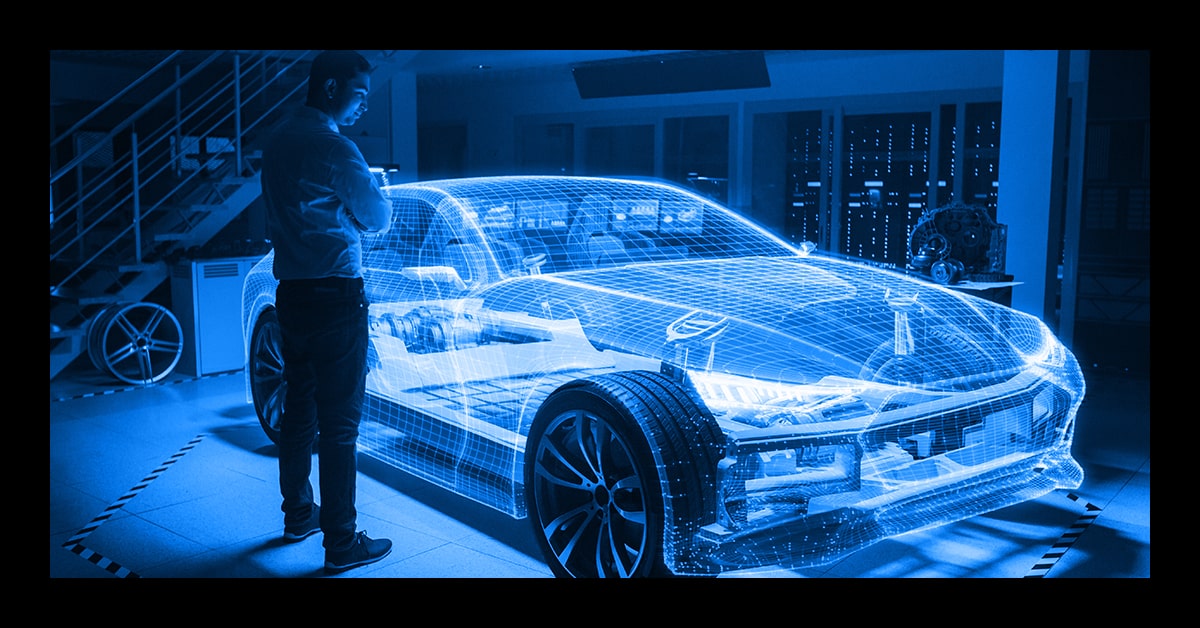 Every year, automobile models are modified with new design details ranging from safety measures to aux configuration. Scraping model features, depending on your priorities, is a simple approach to cross reference alternative possibilities so you can fulfil all of your demands.
If you have children, safety systems, seat materials, size, and upkeep may be more significant than the music system. If you reside in a hilly location or frequently go off-road, selecting a car designed for your environment or trips is critical.
If you're concerned about the environment, using a scraping tool to search for electric or hybrid automobiles is easier since the data can be more simply organized once scraped and entered into a spreadsheet format. Scraping allows you to simply gather all of this data into one place so that you can immediately see the differences and select the best alternative instead of having to memorize numerous models and characteristics.
Analyze Customer Reviews
While looking at automobile features and costs might help you identify the finest possibilities, you should also read user reviews before making a final purchase. Scraping consumer reviews for automobile models, repair shops, insurance brokers, and other businesses. Using user ratings extends beyond just purchasing a car; it continues throughout the life of your vehicle and any servicing it may require over time.
Aside from typical customer evaluations, there are several internet forums where vehicle fanatics may debate new designs, repairs, and service. Whatever comes up, there is almost certainly an online conversation or debate with help from other automobile owners of your exact model or a model you are searching for. If you want to interact with other traders or sellers, browsing internet forums or auto communities are a great place to seek for older models, particular repairs/parts, and buyers if you're attempting to sell a unique or specialty car.
Used Car APIs
ReviewGators provides scraping tools as well as unique solutions that may be tailored to your organization's specific requirements. The methods listed below will let you combine numerous automobile sales APIs within your investigation.
Car Rental API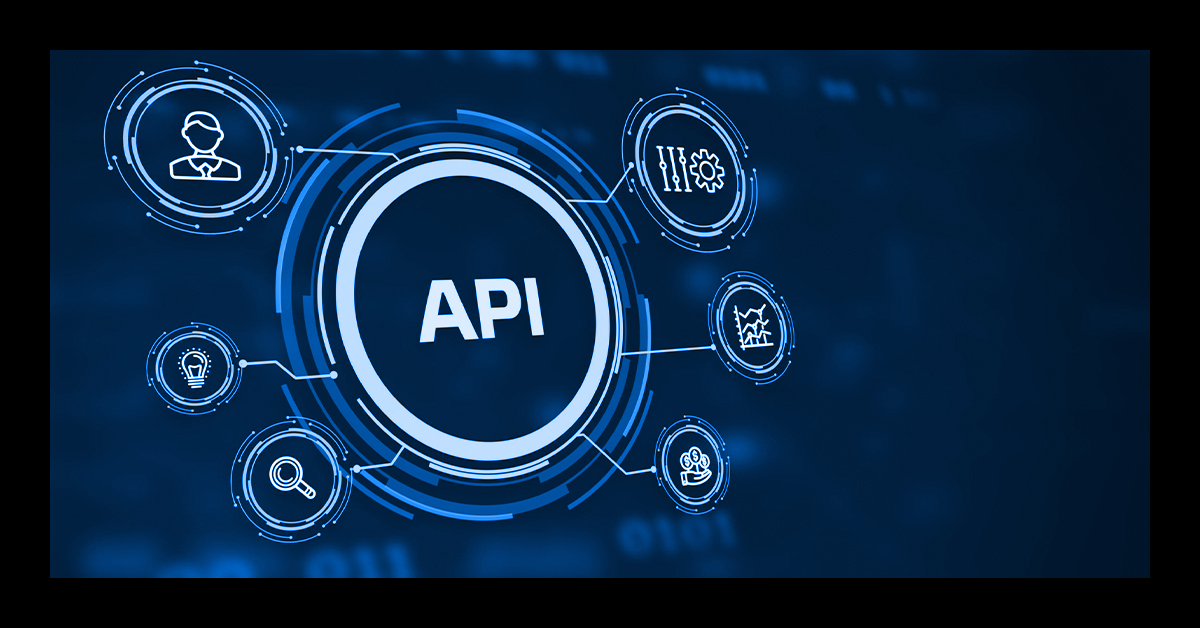 Scraping data allows you to identify rental firms with places close to both your departure and end destination. Depending on how long you use rental services, specific incentive schemes or memberships may provide the best value. Scraping websites such as Hertz or using travel sites like as Kayak help determine which models and sizes will fit your vacation needs and be perfect for the place.
Car Parts API
While hunting for a new automobile may be both exciting and tiring, there are several options to handle your own repairs and obtain replacement components without relying on standard maintenance shops. Car component APIs make it simple to connect with suppliers of one-of-a-kind parts to ensure that your home repairs last. People who own sports automobiles, classic cars, or other one-of-a-kind models will discover that using a scraping tool is more convenient than lengthy web searches. A web scraping tool allows you to easily compare sellers without having to manually extract all of the important information.
You'll be able to scrape plenty of sales data, competition data, and sentiment data if you use an auto parts API to sell instead of only connecting with customers you meet face to face. Analyzing automobile data makes it easy to sell your components and connect with regional specialist dealers.
Conclusion
A web scraping tool, which collects data from a web page, aids in data organization and sharing by allowing data to be readily examined and shared. You may use this information to identify the greatest safety features, pricing ranges, customer reports, and more so that your new automobile fits all of your requirements. Aside from buying automobiles, there are other internet forums devoted to specialist components and repairs. To use a web scraping tool with a range of automotive APIs makes it simple to discover dependable and correct information, whether you're leasing a moving van or purchasing your first car.
If you are looking to scrape car data, contact ReviewGators today!!
Request for a quote!