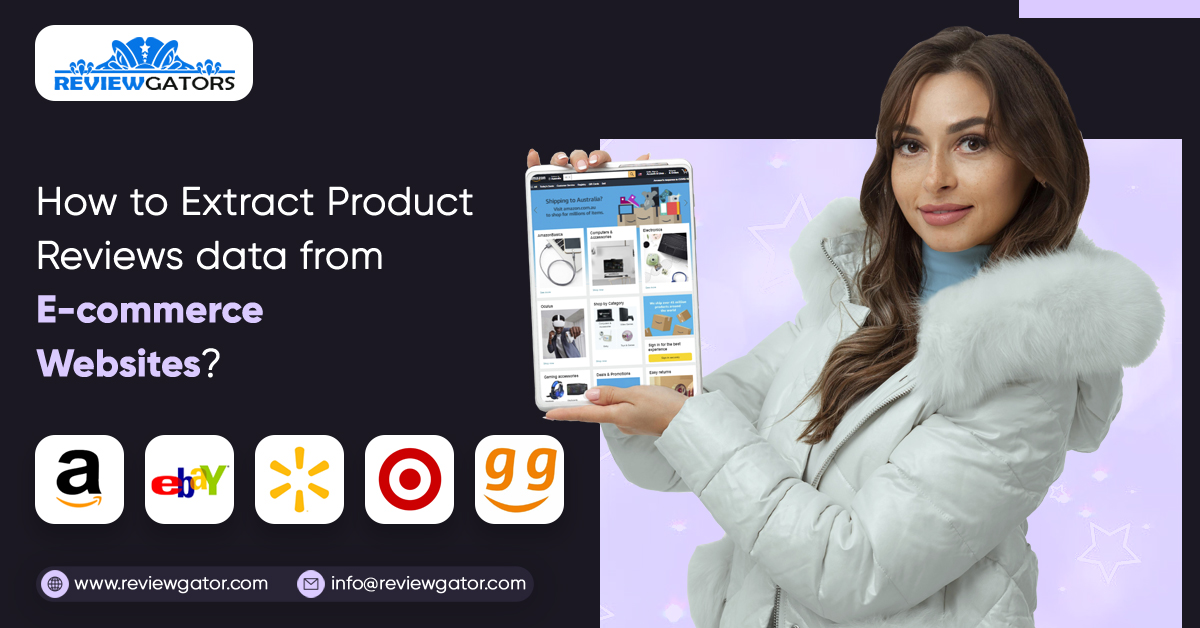 Scraping Product Reviews Data
Extracting product reviews data from e-commerce websites has become amongst the most important competitive intelligence actions in as well as around an e-commerce space. Scraping e-commerce product reviews is a wonderful source of neutral reviews organically given by the real consumers. It means that as a manufacturer, if you want to collect deeper insights about the products, you should search for e-commerce product reviews pages. Whereas the accessibility of product reviews on different e-commerce websites is huge and deep, not all the companies have the infrastructure, resources, and expertise of crawling and scraping reviews from e-commerce websites in an automatic manner.
Fortunately, Reviewgators specializes in big-scale web data scraping solutions as well as can assist you in extracting e-commerce product reviews from different e-commerce portals. Our well-managed web scraping services come with the end-to-end crawler management that might insulate from the shades of web extraction activities as well as help you concentrate on the applications of delivered data.
Quick Product Review Scraping Implementation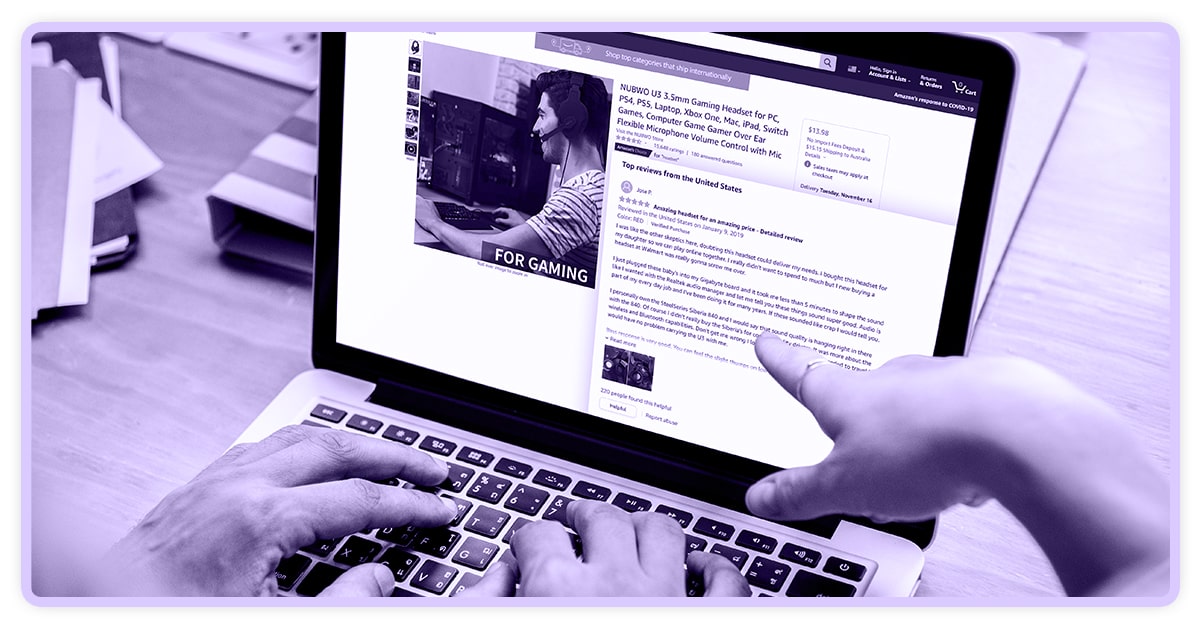 At Reviewgators, we can assist you in quickly implementing product reviews scraping in a shorter time. Our key focus is quality data and speed implementation. Reviewgators can fulfill your customized and big-scale requirements on composite sites without coding in the shortest possible time. We offer ready to utilize product reviews scraping services because of our huge experience in creating big-scale web scrapers for different clients across various verticals. We have an amazing customer support team for understanding every customer's requirements as well as help them going live in a record time.
Different Applications of E-commerce Product Review Scraping
E-commerce is taking the whole world by storm as well as there are no scarcities of product reviews on e-commerce portals. The key benefit to manufacturing companies is an unbiased nature of reviews that will assist them in understanding their consumers to serve better. Let's go through the most general applications of product reviews scraping.
Understand Customer Preferences: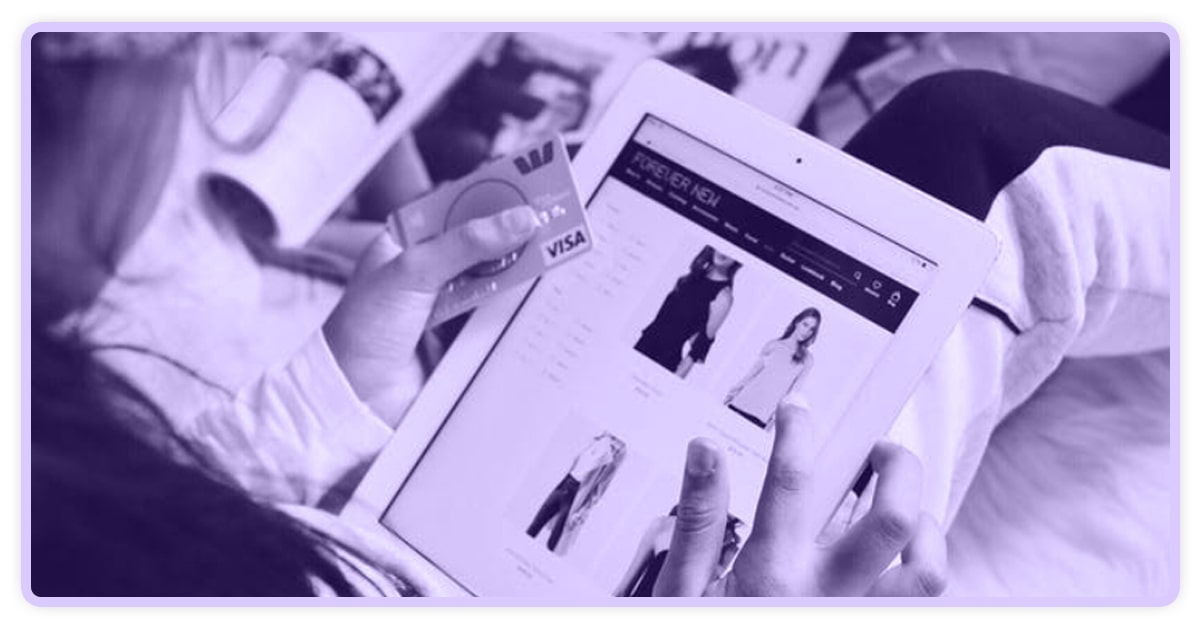 To stay updated with customers' preferences is important for successful products. In case, your products aren't addressing what consumers want, you are having money on a table as well as contributing to the customer dissatisfaction. For avoiding that, you need to understand the needs and demands of the targeted customers. By scraping product reviews data as well as analyzing that with right goals, the business can recognize the important factors, which are getting sales in the niche as well as tweak products consequently.
Brand Monitoring: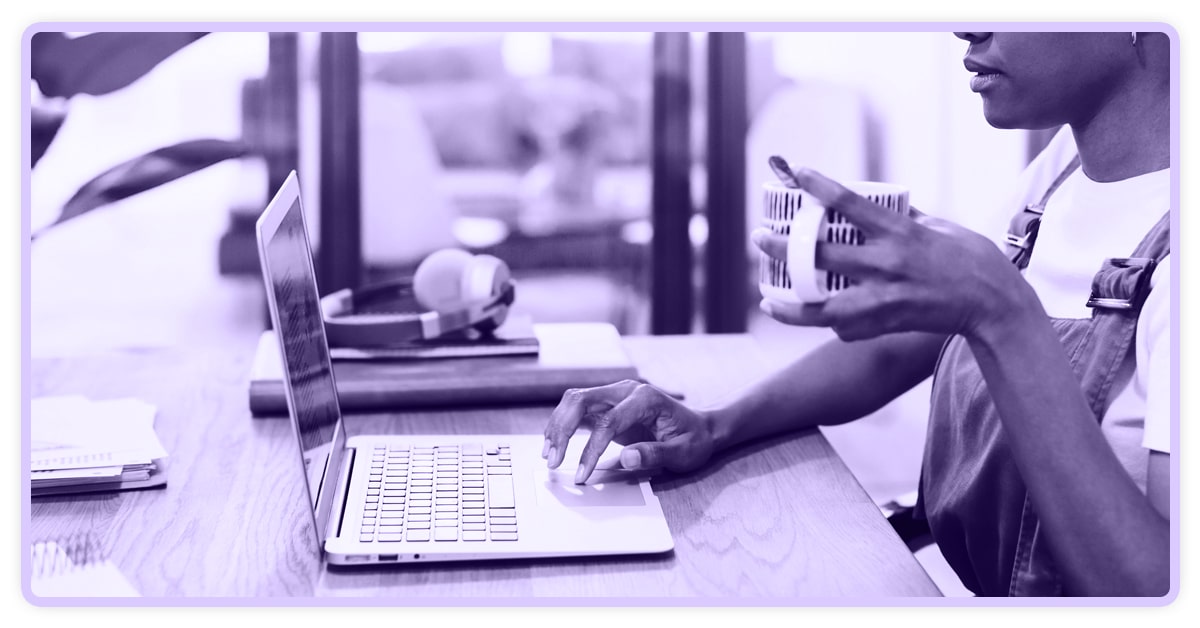 Brand image or reputation is an enormous factor when comes to consumer loyalty as well as business growth for all organizations. Keeping a positive brand image is important and it means your business needs to be all ears with customers' complaints. Brand monitoring could help you find unaddressed problem of customers, which can increase to bigger problems if not noticed early on. Extracting reviews from different e-commerce websites can assist you monitor as well as preserve the brand image positively.
Competitor Analysis: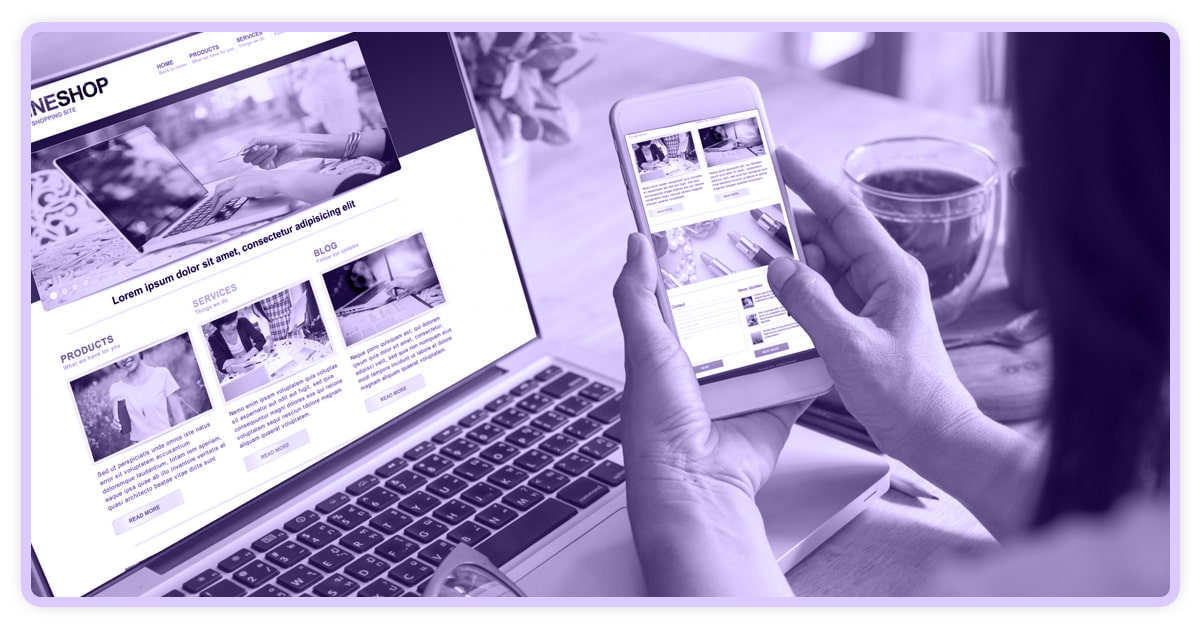 Taking note of your customers is just not sufficient to deal with this very competitive business these days. At times, data related to competitors can assist you find lower hanging fruits that you could leverage before doing. For instance, in case, reviews on competitors' products suggest the demands for any particular features, be the first to include it to your product. It would assist you in staying ahead in the curve as well as gather more users.
Natural Language Processing (NLP):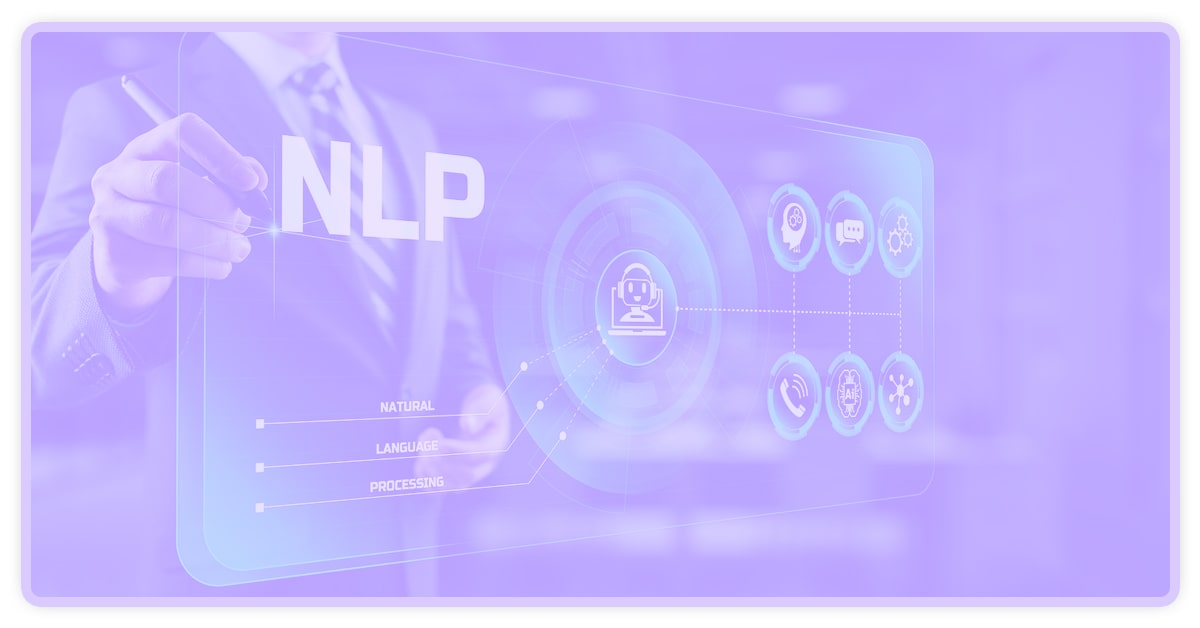 Natural language processing enables machines to know the context after human languages. Different systems produced using NLP assists running voice assistant platforms including Cortana, Siri, and Google Now, and translation services as well as Artificial Intelligence Systems. Enormous amount of data is a must have to deal with the NLP system requirements. As product reviews extracted from e-commerce websites is the user-generated content, this makes for idea data for training NLP systems.
Fraud Recognition: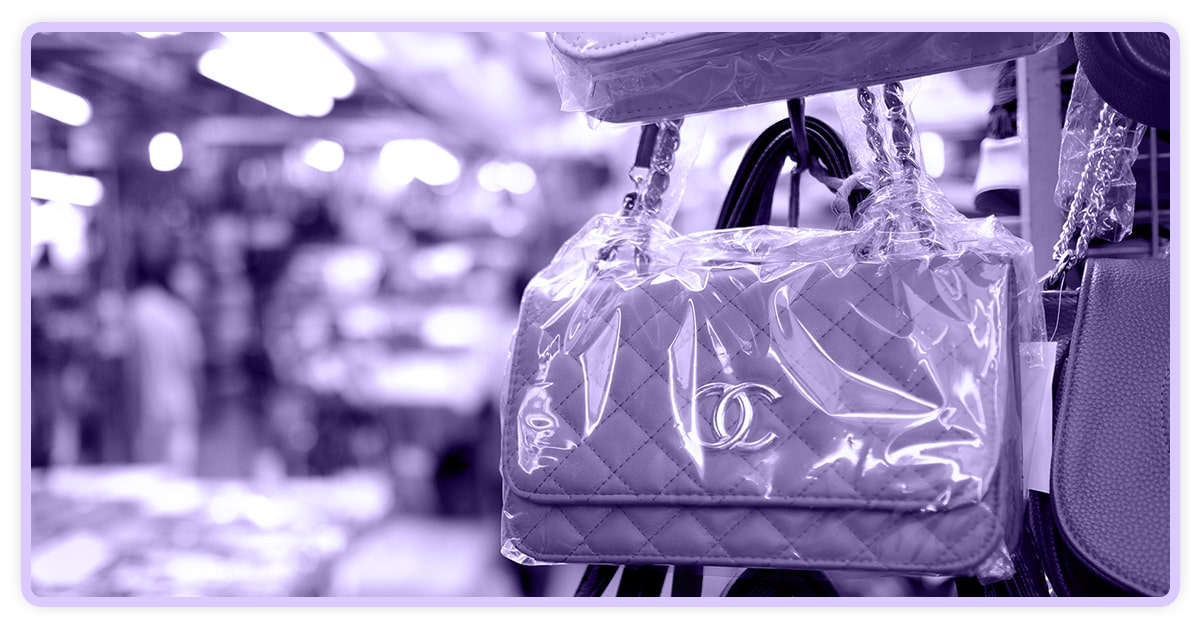 Fake products have always become a threat for brands. They will the effect the sales figures as well as leave bad impressions amongst customers that might never realize faulty products they got was a fake. Extracting product reviews assist you in accessing the data that might have suggestions about ongoing frauds. Live crawls or real-time crawls could be done to recognize e-commerce partners that don't stick with the agreement.
How Does Scraping Product Reviews Work?
Using our well-managed web scraping services, you don't need to bother about complexities related with scraping product reviews. We have end-to-end ownership of scraping aspects as well as deliver the required data and the way how you require it. You may submit your web scraping requirements to ReviewGators to get started!