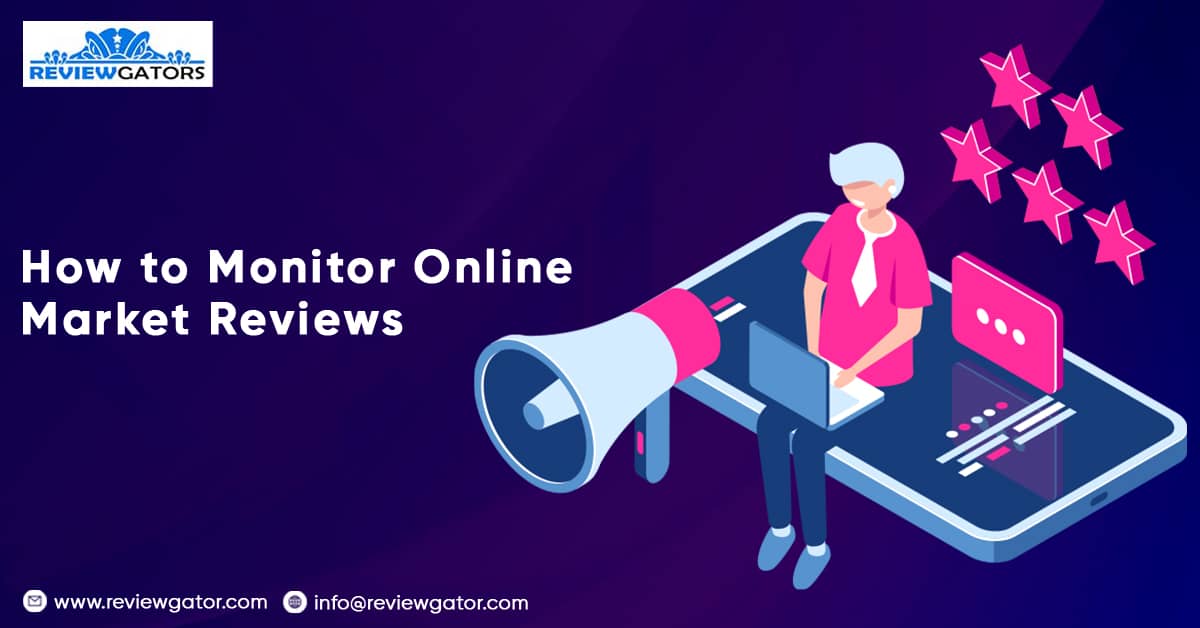 Review monitoring is crucial if you are serious about developing your review profile because it lets you keep tabs on what people say about you online.
You can respond promptly to all evaluations left for your local business, spot any potential issues, and address them quickly to lessen their impact.
For two reasons, this is significant. The first benefit is that companies that reply to reviews do higher in local searches. Additionally, today's consumers actively monitor company owners' responses to customer reviews.
People seek the reliable advice of those who have previously purchased a good or service before making a decision. Online reviews in this day and age make it even simpler for prospective clients to learn what the general public thinks of a good or service before parting with their hard-earned cash.
Positive evaluations enhance your brand's reputation and persuade potential clients to buy your goods or services.
How to Monitor Reviews?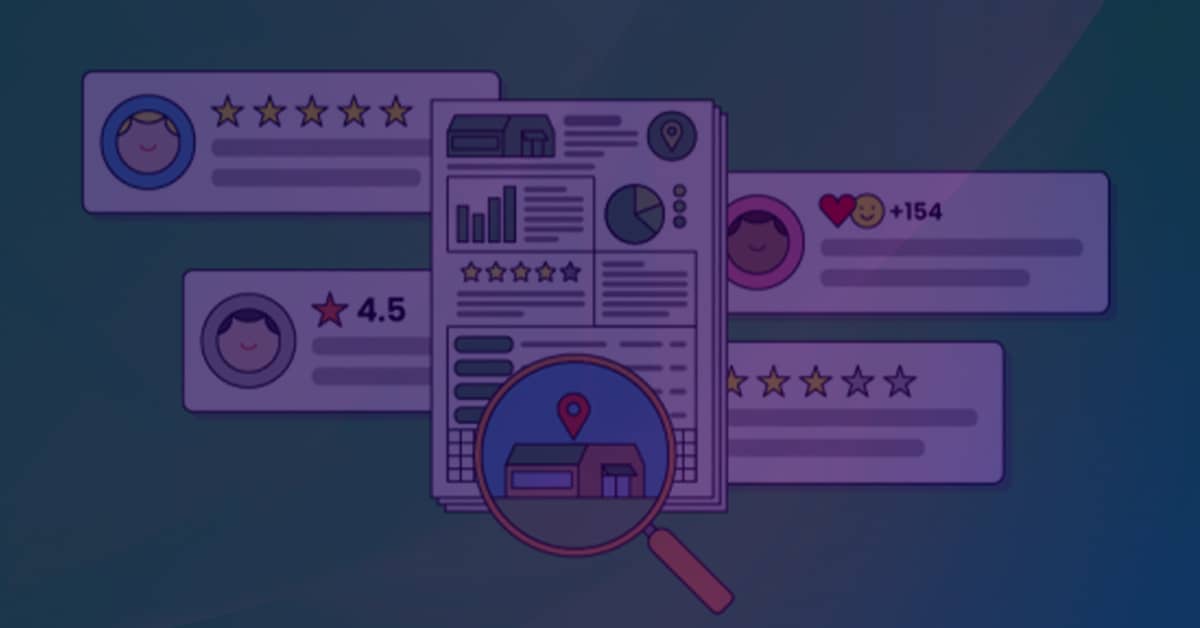 Monitoring your online reviews keeps track of client comments about you on pertinent sites. You can either manually check each review platform separately or use a review monitoring service to accomplish this.
Making a list of review websites is the first step in keeping track of online reviews for your company. You should include Google, Yelp, and sites relevant to your company's industry. It might refer to TripAdvisor if you work in the hospitality or restaurant industries.
You may need clarification on which websites are the most pertinent to you. Asking your consumers who review sites they frequent is a simple method to overcome this obstacle. Find out which review sites they frequent; do their websites display badges, such as those from TripAdvisor or Trustpilot? Which review websites appear on the search results page when you enter the company name? Here, you can also include competitors and build off of their activity.
Keep track of any significant websites you still need to get a present when you compile your list of sites to monitor. On these platforms, you must begin the process of review generation.
Brand Monitoring Tool: Hootsuite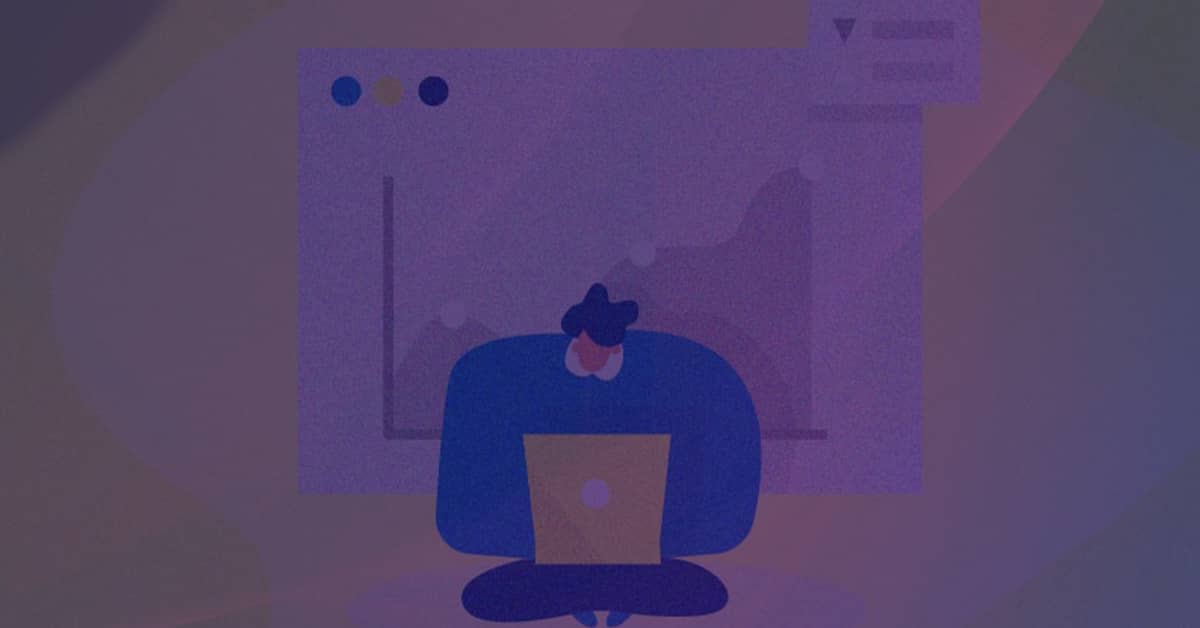 Regarding the frequency of use, Hootsuite (used by 45% of marketers) easily outperformed other platforms for tracking brand reputation. Besides being a social media monitoring tool, Hootsuite can also track and publish content on review sites using a free add-on. With 12% each, Yext and Mention, two more comprehensive monitoring solutions, tied for second place, and Google Alerts followed in third with 7%. These programs monitor all online activity, including reviews, social media posts, and other company mentions. Refer top 8 marketing tools that our survey respondents employed.
Which are the Types of Review Monitoring Process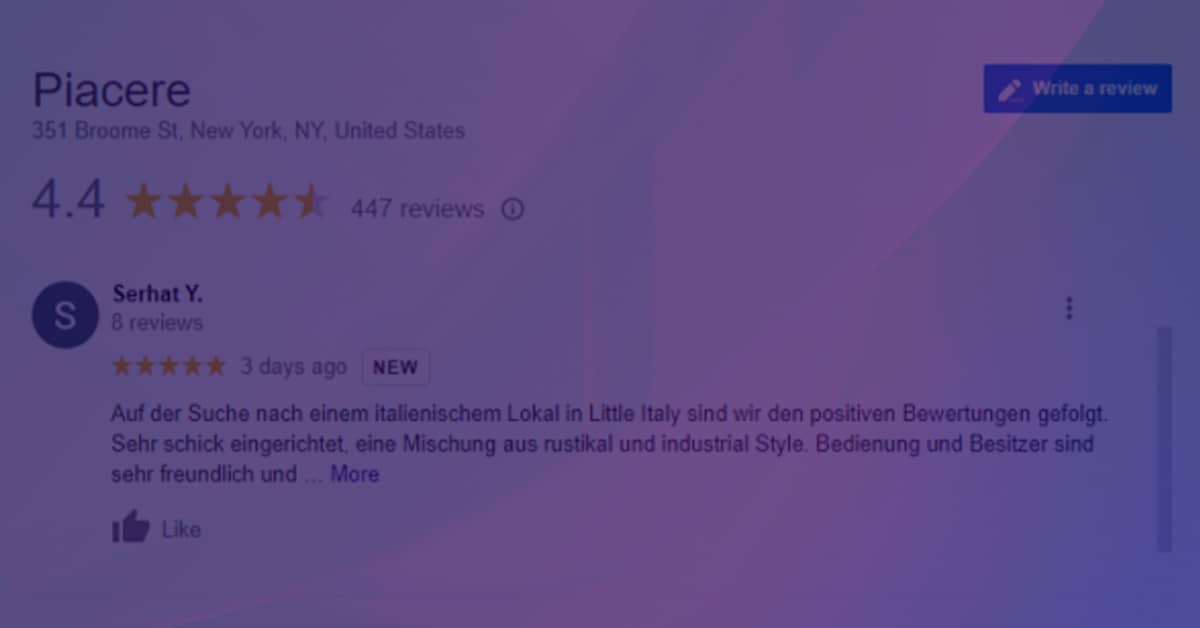 Manual Review Monitoring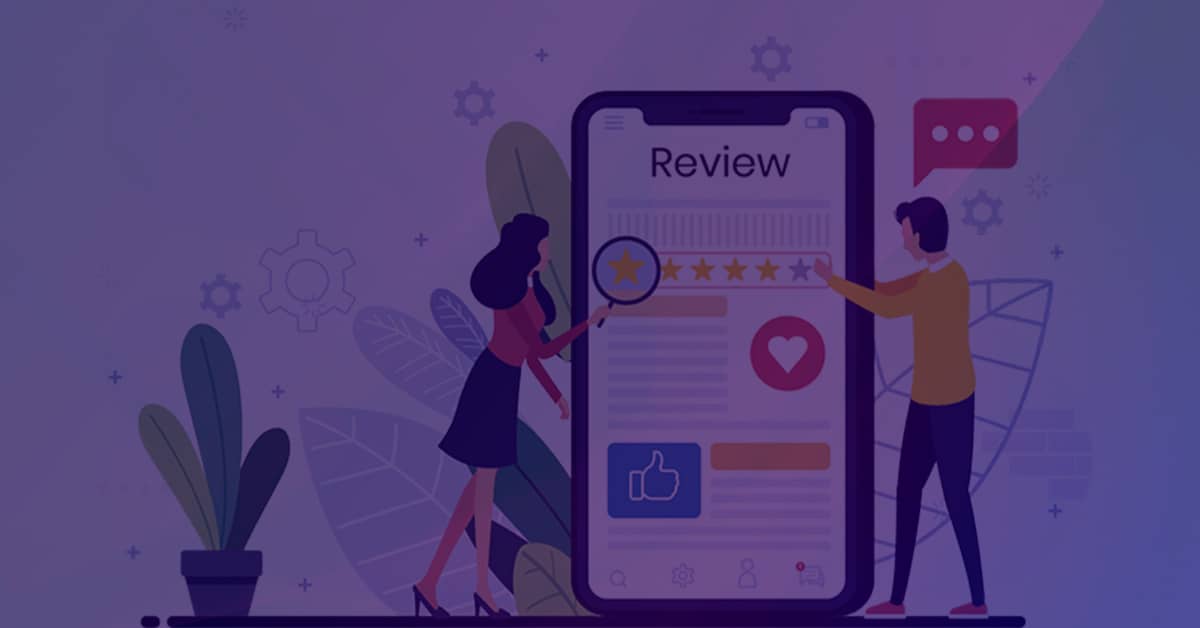 You can choose either of the two for any monitoring internet reviews: either utilize a tool or do it by hand.
Manual review monitoring takes more time and increases the chance of missing reviews. Ensure your email address is registered with the review platform to lessen the likelihood of that happening. The option also allows you to receive notifications when updated reviews are published.
An efficient and effective way to track your online reviews is with a monitoring program. Checking for the latest reviews will be much less time-consuming this way. You can react quickly and eliminate the risk of missing reviews.
Hence, you can respond promptly if an unfavorable review appears.
Whichever approach you select, keep track of the number of reviews, the unfavorable to positive rating ratio, and any subsequent actions. Further investigation will be required to determine why your rate of receiving new reviews slows down.
The most common source for reviews is still Google.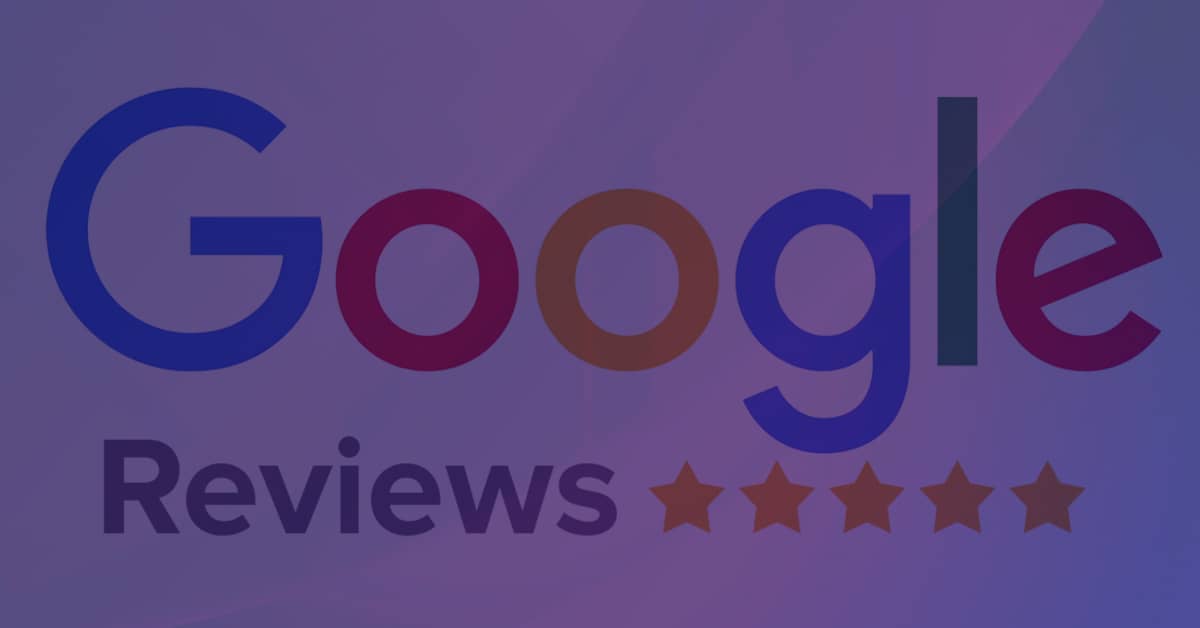 According to 45% of marketers, Google receives the most reviews due to the ease of leaving and viewing reviews and its influence on search engine results. Twitter comes in third at 10%, followed by Facebook at 29%.
Over two-thirds of businesses react to all evaluations.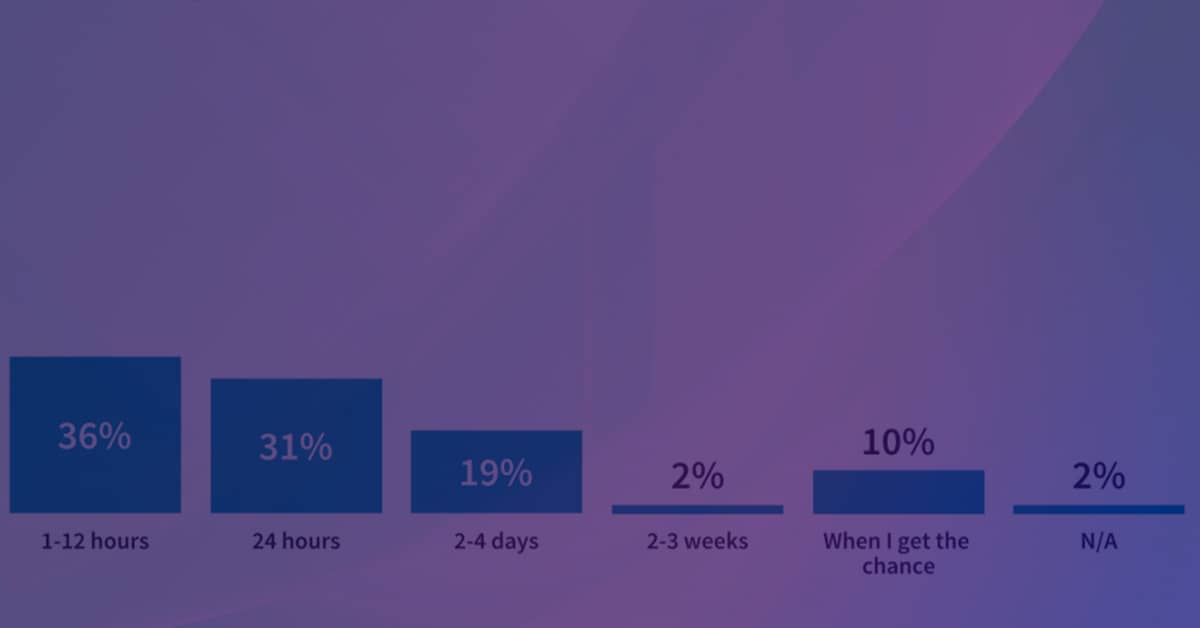 Just as important as the types of reviews you get is how your business handles them, whether positive or negative. After all, a customer's opinion might be positively changed by promptly and kindly fixing a reported issue. This fast answer can then influence clients to upgrade their rating from one or two to five stars.
When we questioned whether marketers respond to all reviews, positive or negative, 71% said yes. Most marketers place a high priority on responding quickly to reviews:
67% do so within a day.
36% do so within 1–12 hours.
31% do so within 24 hours.
86% do so in under a business day.
What action should you take in relation to the reviews you are manually observing to identify trends?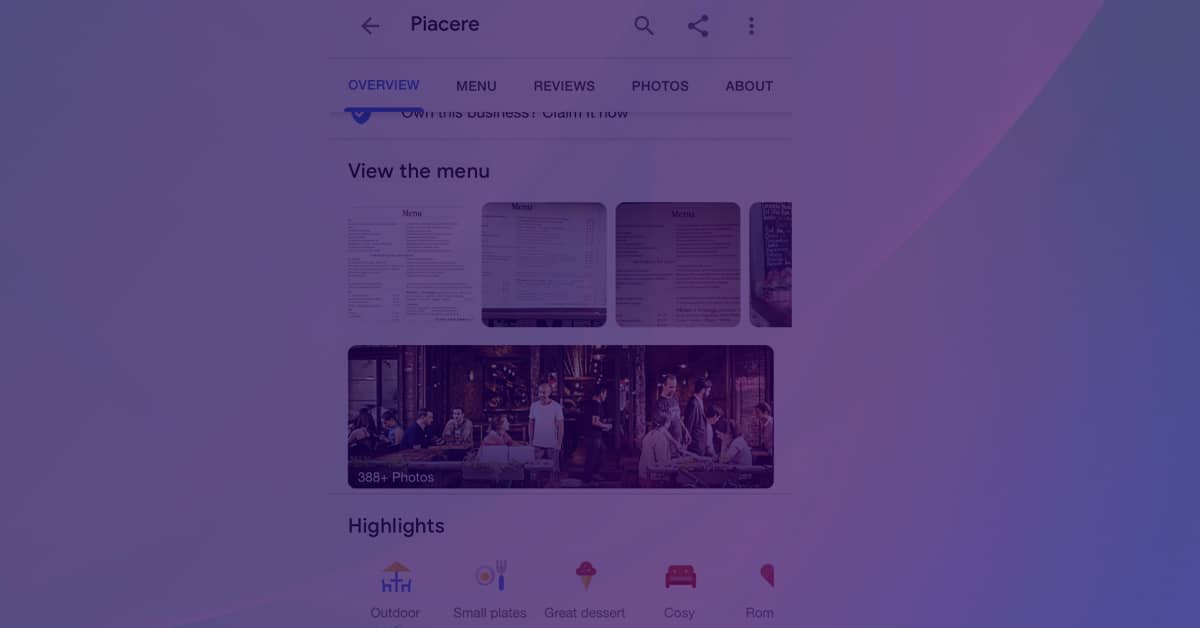 You will need to complete another job to interpret your data if you're manually conducting review monitoring. You must first gather all the review material in one place, such as a shared Google doc, to comprehend the emotion and find recurring patterns.
Once you have done that, you can use a word cloud generator to assist you in interpreting the data (Google has a free app for that). You can see the frequently used words and phrases in the word cloud. By attending, you will gain an understanding of the most popular topics, goods, and services.
Watch out for words like "friendly," "excellent customer service," and "quick delivery," as well as specific product names. You may learn what people are interested in, purchasing, and desiring more from this.
The reviews are displayed prominently on your Google Business Profile, and these qualities may be related, as you may have noticed (formerly known as Google My Business). When a particular service characteristic, like "quick delivery" or "outside eating," is frequently mentioned, Google will highlight it in your GBP on mobile devices.
How to Monitor Negative Reviews?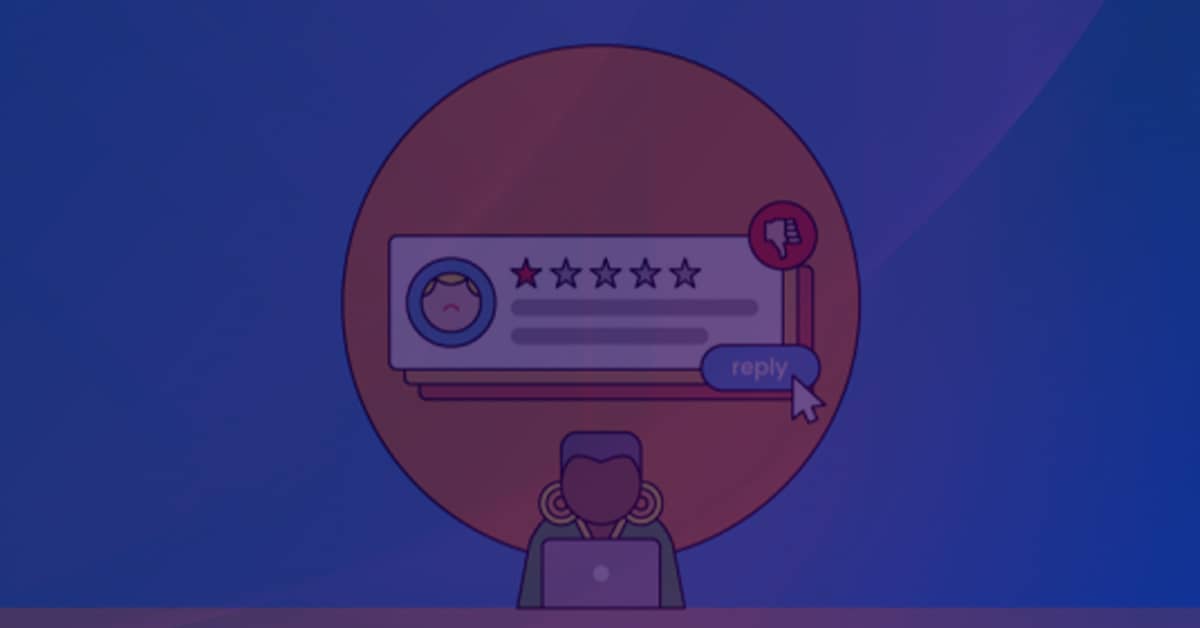 You can monitor internet business reviews to find inadequate evaluations as they emerge. You can manually review the review platforms linked to your company or use a review monitoring program. An automatic tool is frequently your best bet because it's crucial to respond to bad reviews to avoid reputation damage quickly.
Monitoring Google Reviews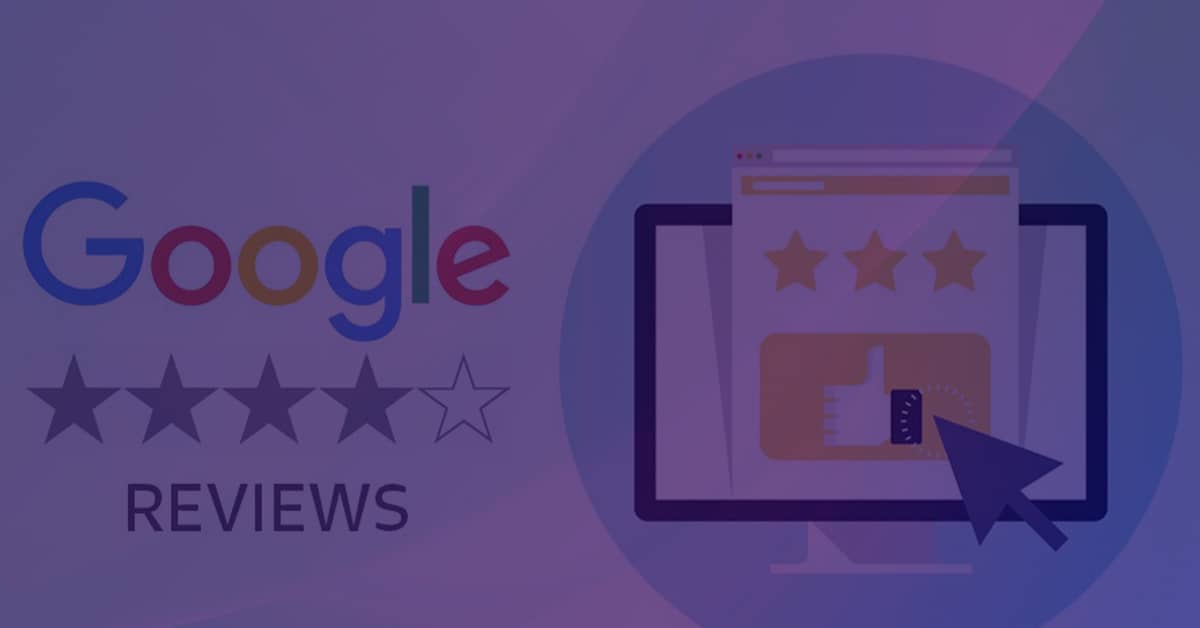 It is possible to monitor Google reviews manually or with the help of a monitoring program. Checking GBP for new review alerts is part of manual monitoring. When a new review is shared, you will also receive an email alert at the email address associated with your GBP account.
Log into GBP and choose "Reviews" from the left-hand navigation to access reviews.
Other Ways of Getting Reviews
Aim for excellence in both your product or service and client support.
Before requesting reviews or launching any campaign to encourage them, ensure your goods and services are of the highest caliber and that your customer support is first-rate. If you want to boost the number of good reviews you get, the priority is to provide exceptional customer service, as only satisfied customers will leave positive evaluations.
Shares Create and Go's Alex Nerney "The most straightforward strategy to obtain more reviews is to offer your audience a fantastic service or product. No amount of incentives will work if people don't want to review your goods in the first place.
Direct Inquiry Through Emails
Feel accessible to email customers personally and request reviews. According to Jitesh Keswani of e-Intelligence, "I have found that asking customers directly for evaluations is the best method to get them. We thank them for their transaction and ask them to send either a text review or a quick video evaluation in a brief, straightforward email. Both of these ought to be effective in increasing website visitors. You can also inquire about how they found your website; your queries don't just have to be about your service.
Make a Review-Redirecting website.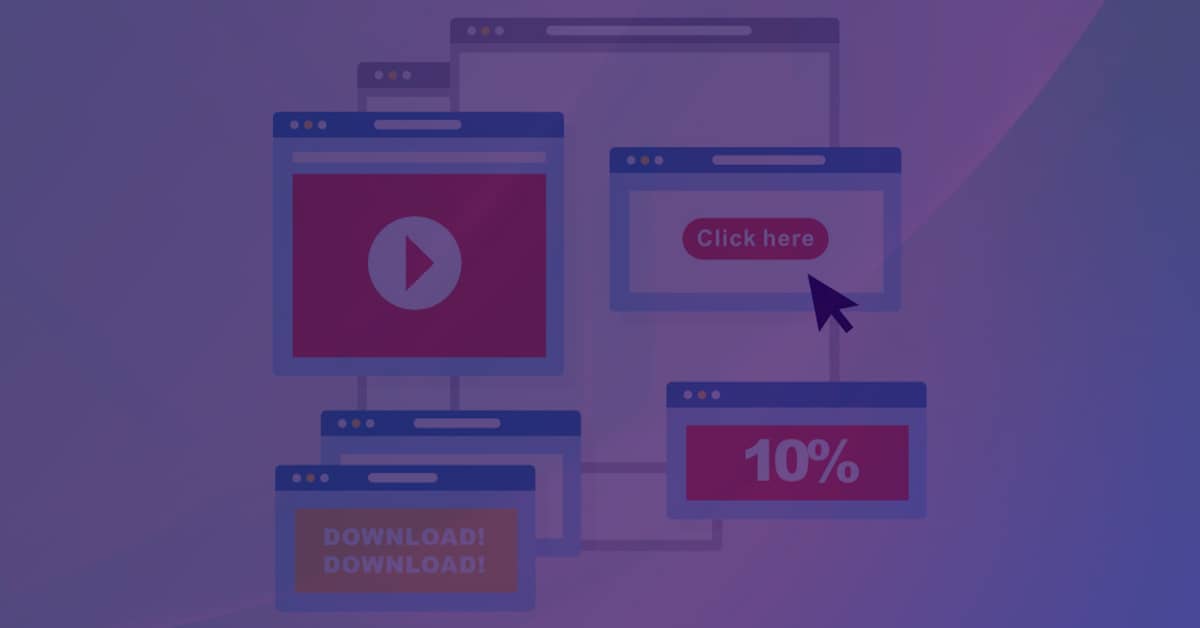 Consider "ReviewBusinessName.com" as a vanity domain for your company, advises Matt Casady of STOR-N-LOCK Self Storage. Setting up that domain is less expensive, and having it points to any review sites you like. It also appears more professional than asking someone to visit a website—link ly. Therefore, have them go to your custom URL with a link that sends them directly to your Google review page instead of the bit.ly link in your review handouts and signage.
Ask for Feedback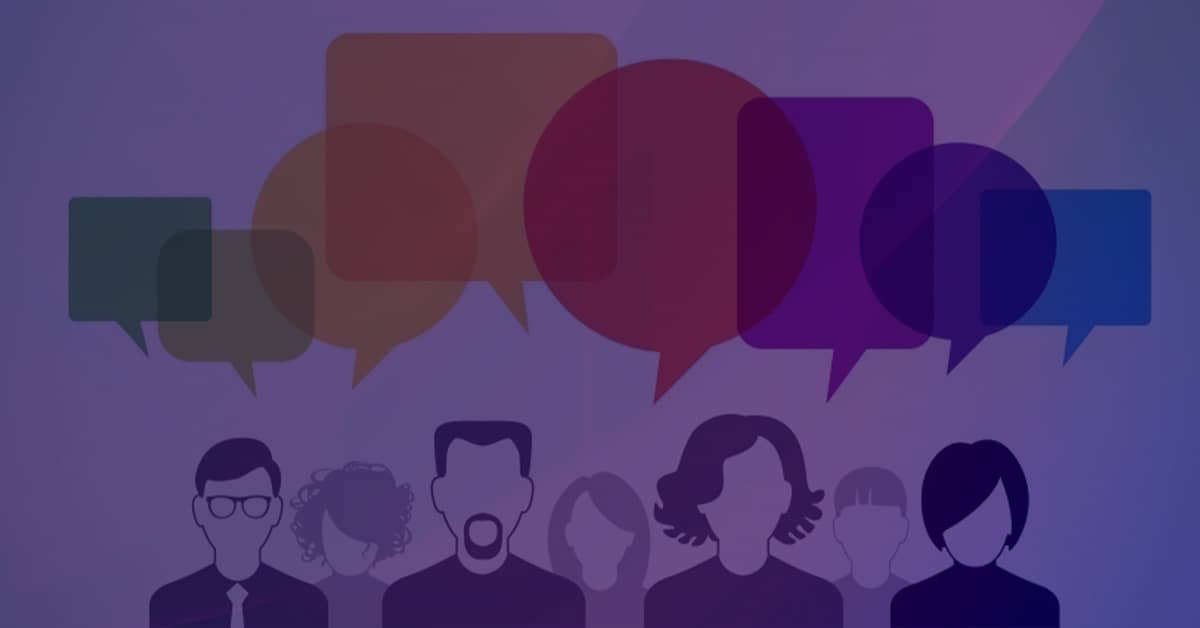 "Every business needs to have a proactive feedback program in place to encourage customers to leave reviews," advises Brad Plothow of Womply. They are asking for leads to the most reviews, although some review services forbid aggressive review soliciting. Customers will feel more engaged and more inclined to take the next step of publishing their opinions online if you make it a routine to solicit their input.
Developing Trust Before Asking for Reviews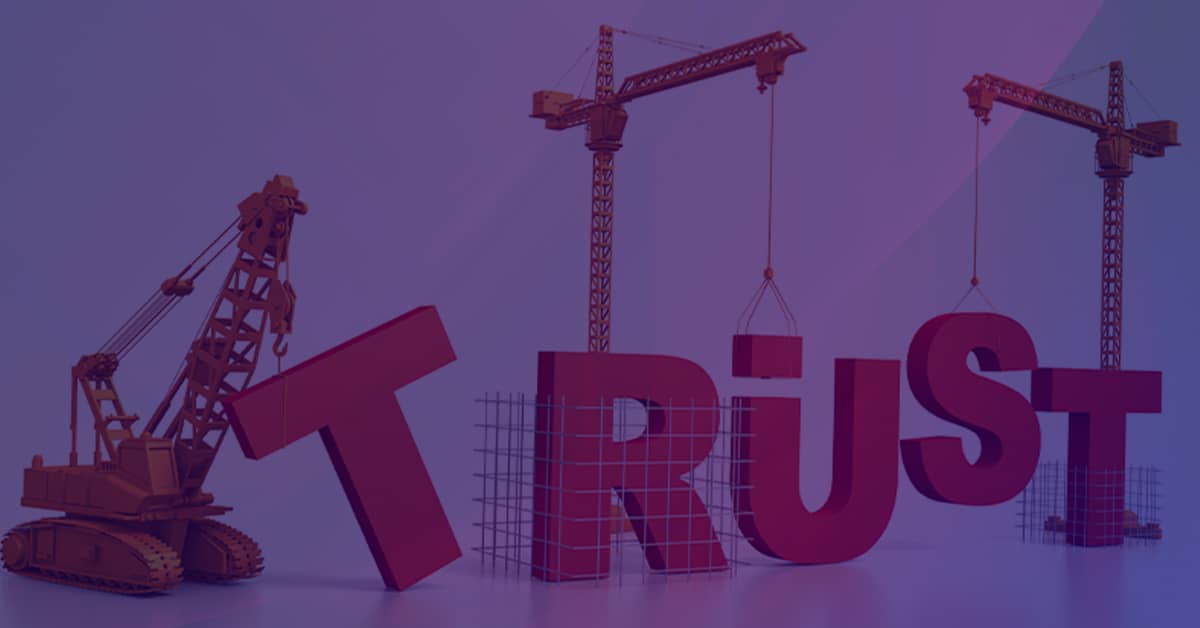 Chas Cooper of Rising Star Reviews advises building confidence before requesting a review. "Ask the customer to rate your company confidently before requesting a review. Therefore, request a review. Your task is complete if they give it a high rating. However, you still have work to do if they give you a lesser score. Engage the client to see if you can solve any issues or improve their experience with your business better in some other way. Once the project is complete, request a review. Using this advice, you will ask EVERY customer for a review as soon as the task is over and get more reviews overall.
Make Sure Your Team is Aware of the Value of Reviews.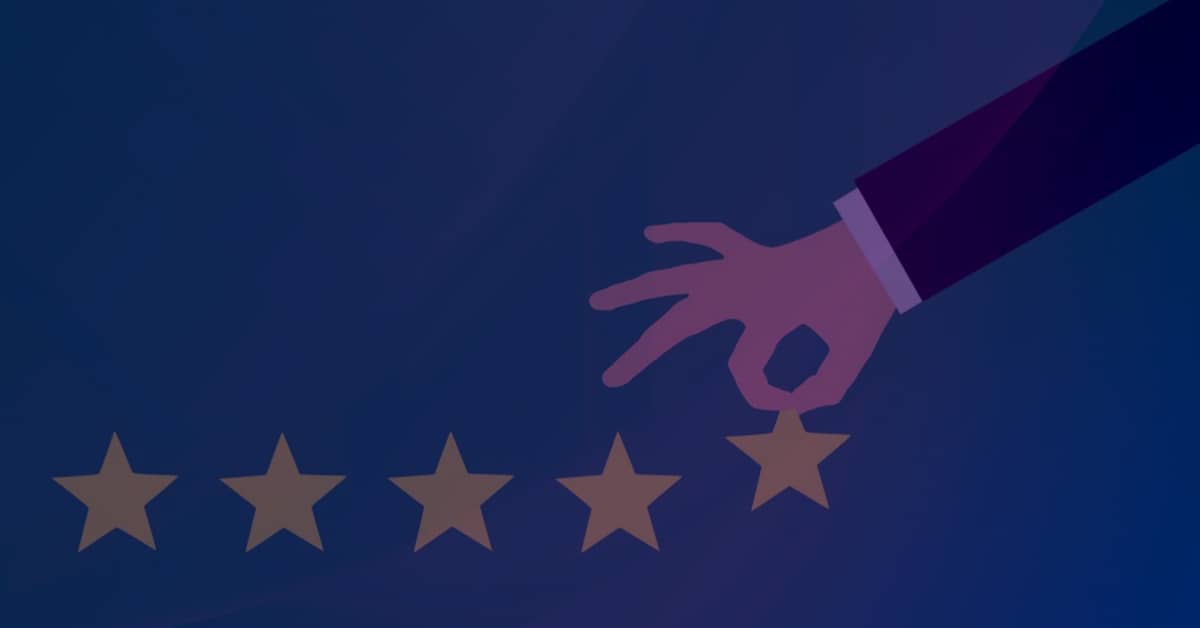 According to Buzz Custom Fence's Eric Schrader, make sure your staff members are aware of how critical evaluations are to your company's success: Teach your staff how to incorporate client reviews into the customer journey. Software and tools are helpful, but your sales and customer support personnel must work hard to grasp the significance of evaluations.
Be Open-Minded
Finally, Transparency is essential for encouraging favorable reviews, according to Sean Tomalty, DMD of Tomalty Dental Care: "Our #1 recommendation to get reviews is to focus on Transparency while offering genuine & memorable service. Happy patients spread the word, so we implemented a referral scheme that promotes new customer visits from our current clientele to maximize their praise.
We can include patients in our success by having these open "business dialogues" with them. We've noticed that many of them, both new and existing patients, are more willing to give evaluations as a result.
In the spirit of Transparency, regardless of what reviews may have to say about us, we want to ensure that potential patients can easily find such channels and collections.
Conclusion
For your business to succeed, it is essential to encourage, track, and respond to online evaluations.
Be bold and actively request reviews. Email is the most common form of review request used by marketers. For the "ask," many marketers employ review request services, but a personal email can also be very effective.
However, make sure your customers are happy before you ask. As soon as possible following a purchase or after they've expressed their delight.
Pick the appropriate monitoring tools to actively monitor internet reviews and social media posts about your brand.
Whatever the review's tone, respond to it promptly. Rapidly resolving a complaint can make a bad review favorable.
Don't just ignore unfavorable reviews; devise a strategy for handling them.
Be open with your consumers and cultivate their Trust.
For any review data scraping services, contact ReviewGators today!
Request for a quote!