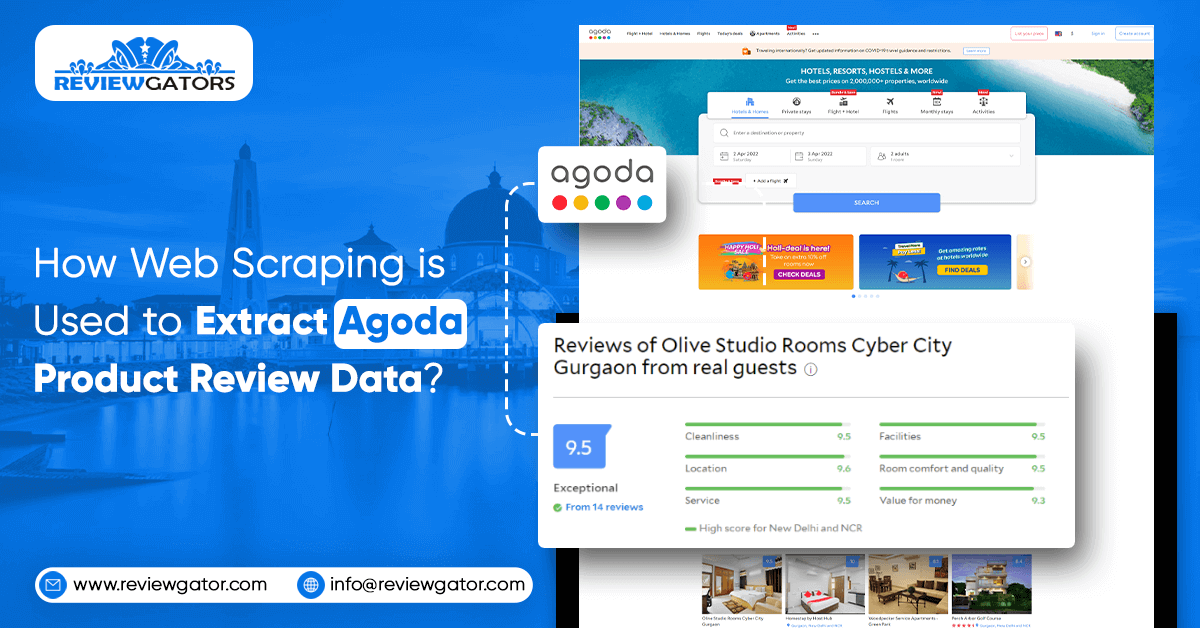 Agoda is a travel search engine on the internet. This website can help you locate the best travel companies, hotels, vacation rentals, airport transfers, and flights, among other things. Following its takeover, the website became a subsidiary of Booking Holdings and was launched in Thailand in 2003.
The website is really easy to navigate. A booking tab may be found on the homepage. Hit the search button once you've entered your destination, check-in and checkout times, the number of persons going with you, and any other extra destinations. The aggregator site will search the internet for the finest travel and lodging bargains that match your specifications.
It works extremely quickly, with results appearing in as little as 5 seconds. You may refine your search results based on pricing, star rating, guest rating, payment choices, facilities, and neighborhood, among other factors. You may also use keywords to search for certain property or travel services.
Why Scrape Agoda Product Review Data?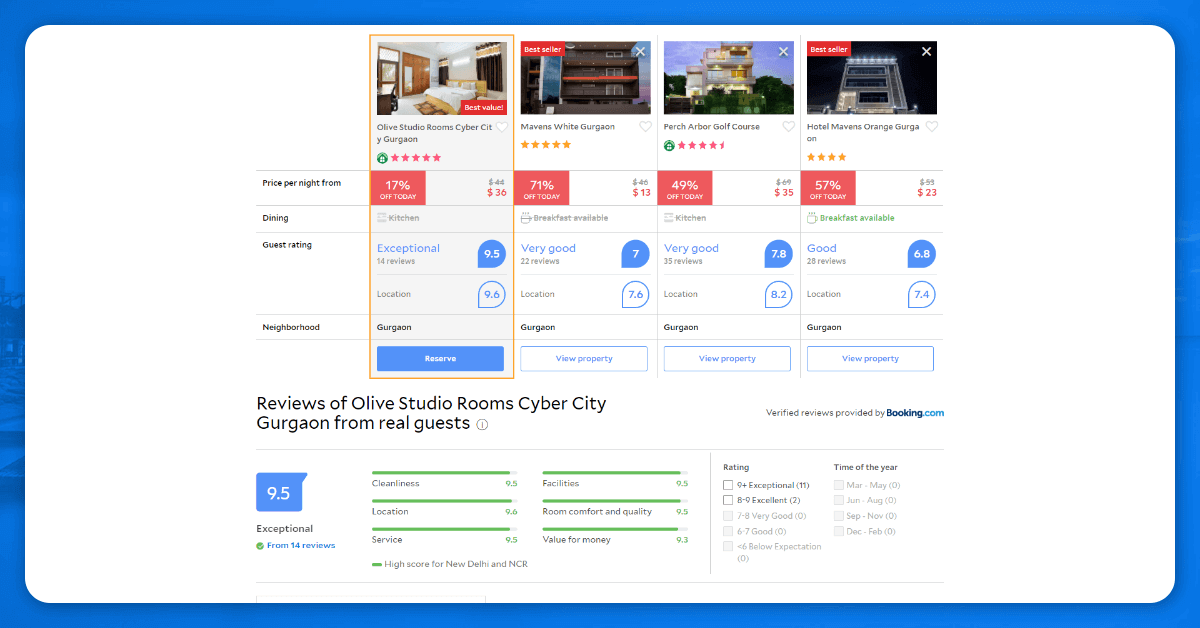 Review Data about hotels and travel agents may be found on Agoda. It also includes information on star and guest ratings, which demonstrates how well hotels and travel businesses are performing. Web scraping is the most efficient approach to obtaining such information.
You may copy information about a hotel and its star rating from Agoda. What happens if you wish to replicate information on every hotel in a country, such as Thailand, and their star rating? There are around 60,000 hotels in Thailand. If you manage to copy 500 each day, it will take you 120 days to copy the information one by one. That's around four months.
Web scraping is the best approach to scrape reviews and rating data from websites because manual copy and pasting would simply waste your time. Scraping the web with an automated crawler is referred to as web scraping. This is software that extracts certain information. You may tell your crawler to only retrieve hotel names, reviews, star ratings, and guest ratings, or all of them.
The ReviewGator's crawler will use HTML to access the Agoda website and extract all of the data at once. A web scraping crawler can achieve in less than a minute what would take you four months to complete manually.
How to Extract Review Data from Agoda?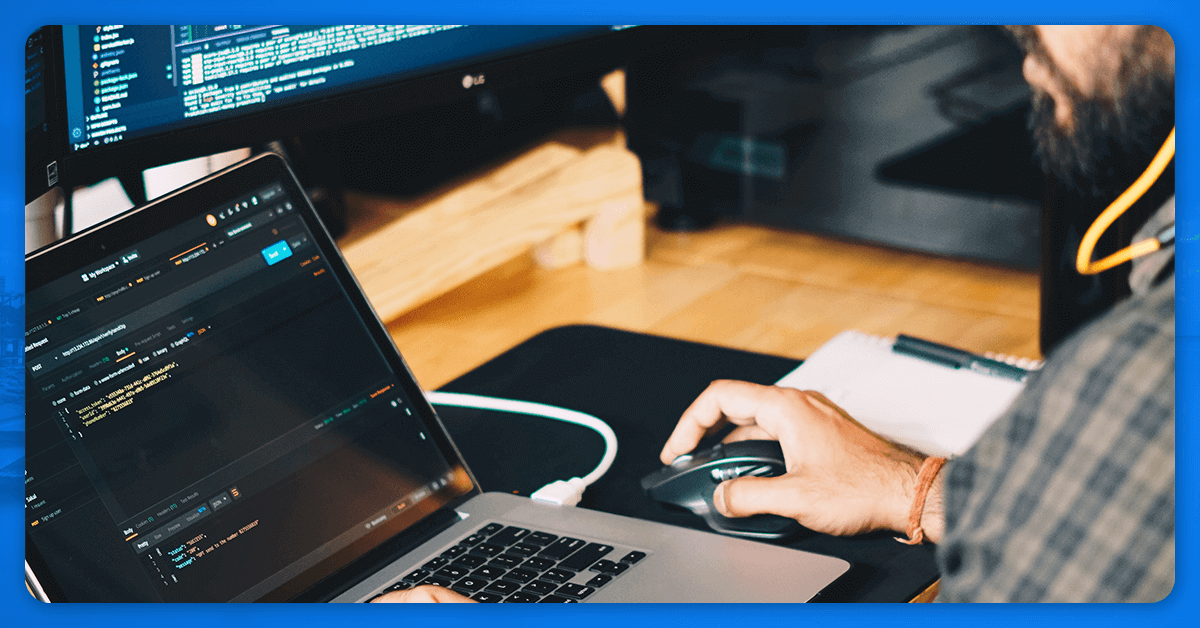 Web scraping entails any use of bots. As a result, a strong web scraper is required. There is a multitude of scraping bots available on the internet. Another thing you'll want is a proxy server. Cyber hackers are well-known for using scripts to automatically access a website. This is how they break into computers and implant harmful programs.
Websites prohibit all automated traffic since it isn't human traffic to avoid this. Even if you aren't a hacker, your scraping bot will be disabled since it generates automated traffic. Bots are simple to spot since they send and intercept requests at a much higher rate than a normal user.
By regularly changing your IP address, you may keep your crawler secret via a proxy. When you change your IP address, you'll appear on the Agoda website as a new user. Though you switch at random intervals, it will look as if there are several regular users rather than just one bot. The website will not identify your bot this way, and you will not be blocked.
If you are looking to scrape Agoda product review data, contact ReviewGators today or request for a quote!!