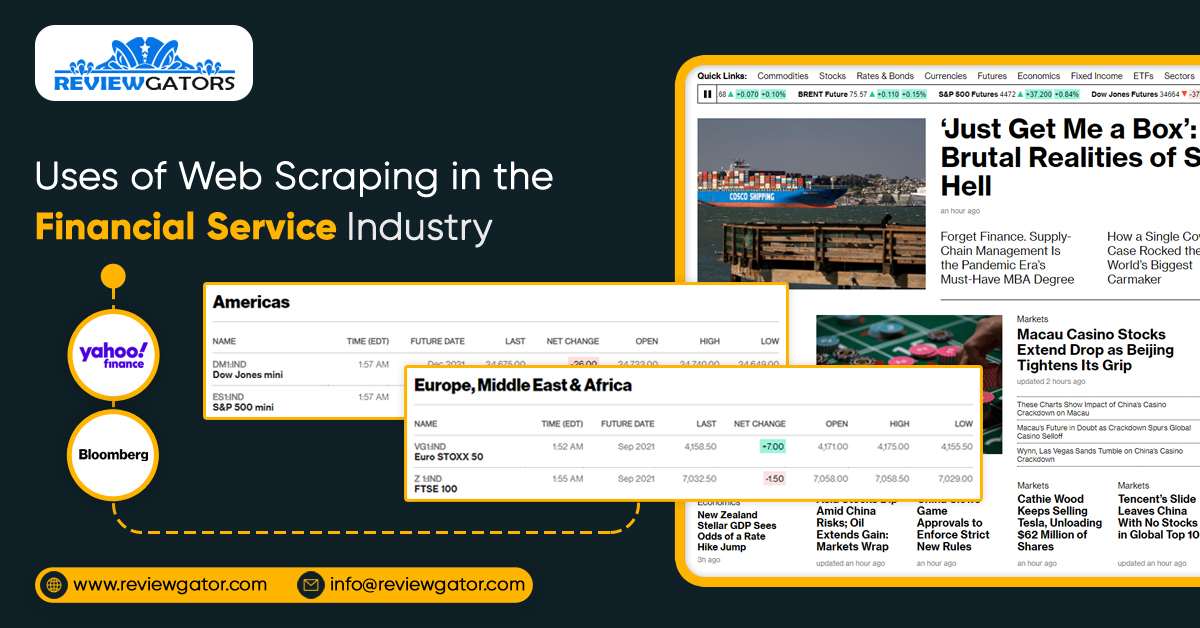 Regardless of the industry, every business can access helpful information online. However, the unstructured nature of online data greatly hinders its potential, but if it can be retrieved and used correctly, the payoff might be huge. Web scraping Online information is particularly relevant to the banking sector since value realization may happen relatively quickly compared to other industries.
Early insights about marketing-moving elements, corporate information, and accessible financial data might be beneficial. Businesses can now use online scraping to gather complementary data and data from third-party companies, allowing them to understand better the market, which directly impacts profits.
Equity Research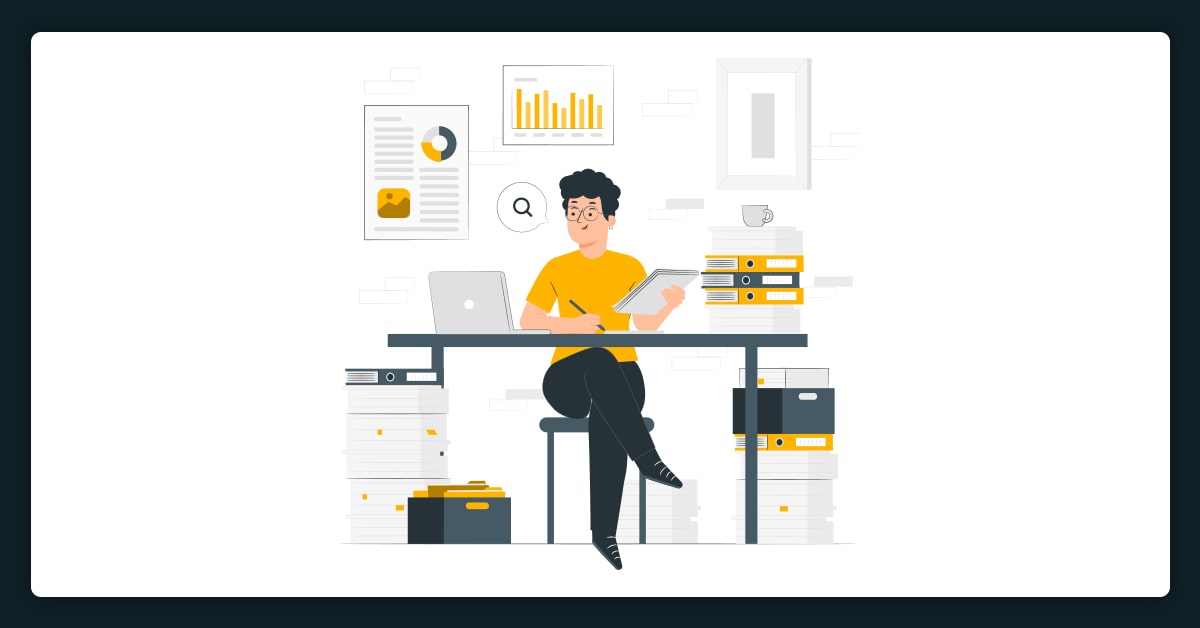 Investment and asset management companies can use web crawling to extract data and evaluate basic patterns. Trends can be found, for example, by continuously aggregating performance information from websites that serve particular markets. Monitoring price and inventory data on the client and other portfolio sites are one of the most popular use cases. The ability to quickly feed the analytics system with online data extraction makes it possible to develop a better investment plan.
Venture Capital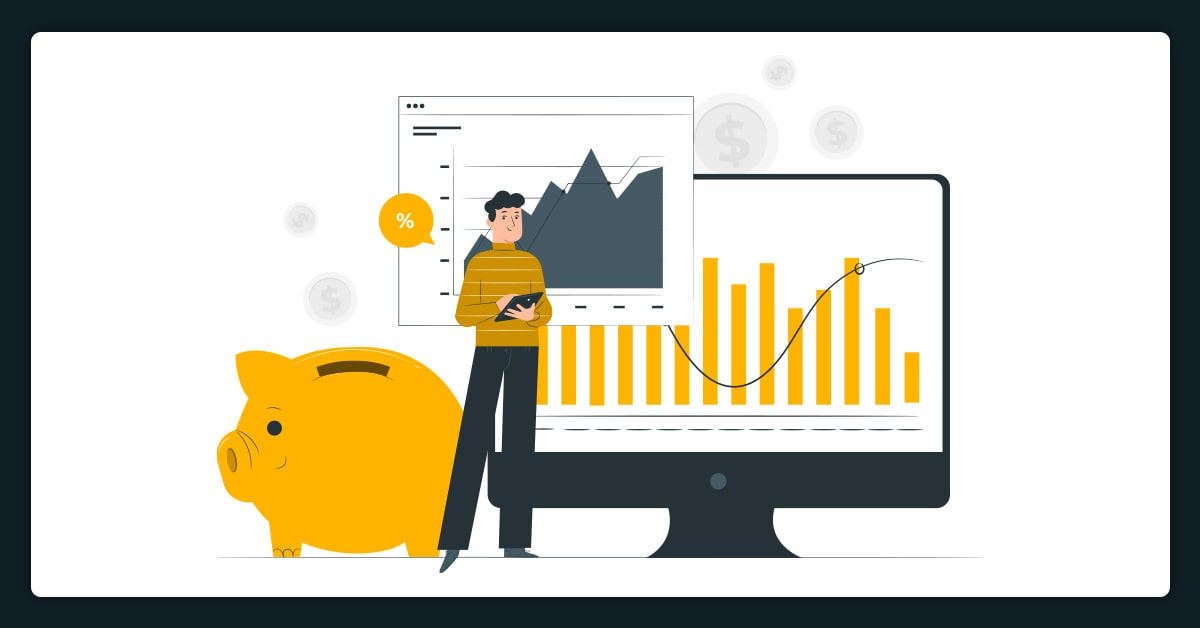 In addition to potential start-ups, Venture Capital firms must remain current on the newest technological advancements and portfolio company news. Before investing in a business, it is necessary to acquire financial information from various sources, including Angel List, VentureBeat, and TechCrunch.
Additionally, researchers must scan several websites for trends and construct keyword lists to determine the most prominent trends. Researching may be time-consuming and inaccurate. However, data extraction services may quickly obtain clean data from the appropriate sources, freeing up time for data analysis.
Financial Information and Rankings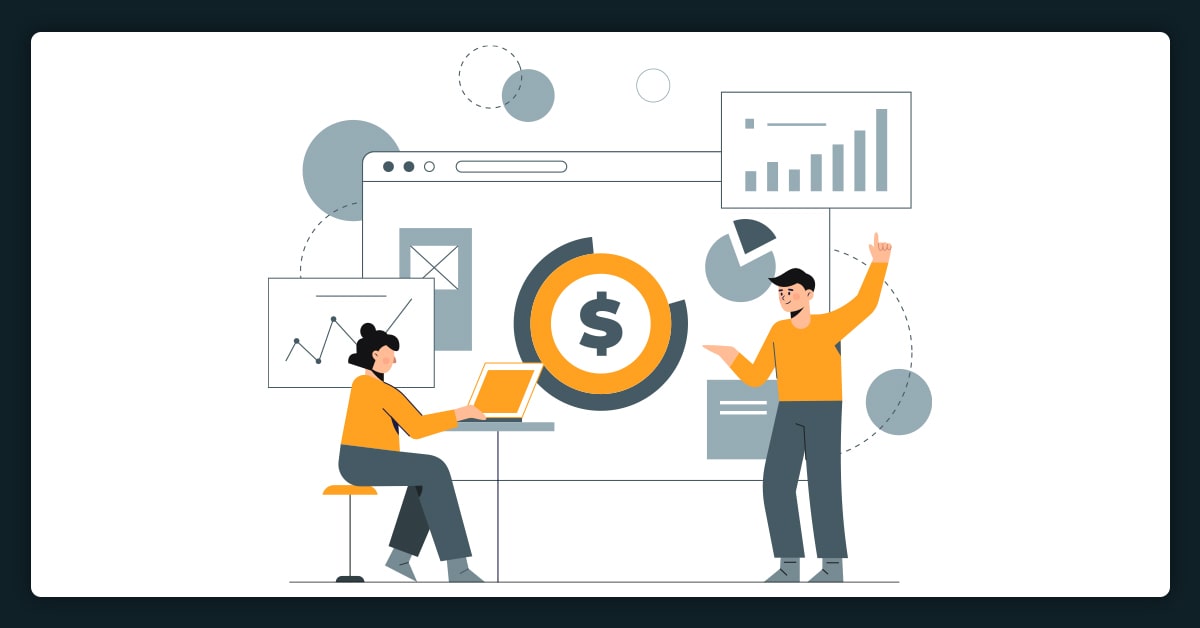 Web scraping is a tool that rating agencies may use to monitor and collect data from thousands of corporate websites. They can receive near-real-time information and live updates to support quick study and analysis. In the end, this may offer a lot of value for their clients (institutional investors, banks, wealth managers, etc.), who can use the insights to make wiser decisions.
Risk reduction and Compliance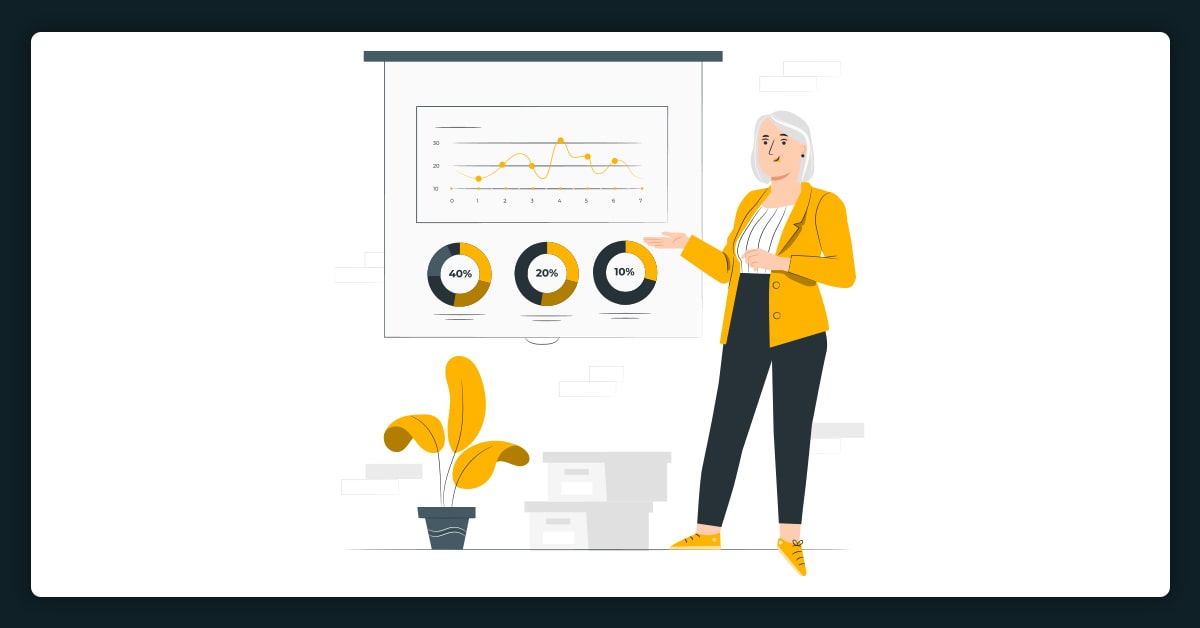 Any firm must comply with regulations, but those in the banking and insurance industries are subject to much more scrutiny because of their work. Therefore, keeping an eye on official websites to spot any changes to regulatory standards or policy is advantageous.
In particular, insurers should follow news sources and official websites to acquire real-time updates on actual occurrences that might seriously affect their industry. Businesses involved in mortgage financing (for example, floods or earthquakes) are also at risk.
Market Sentiment Predictions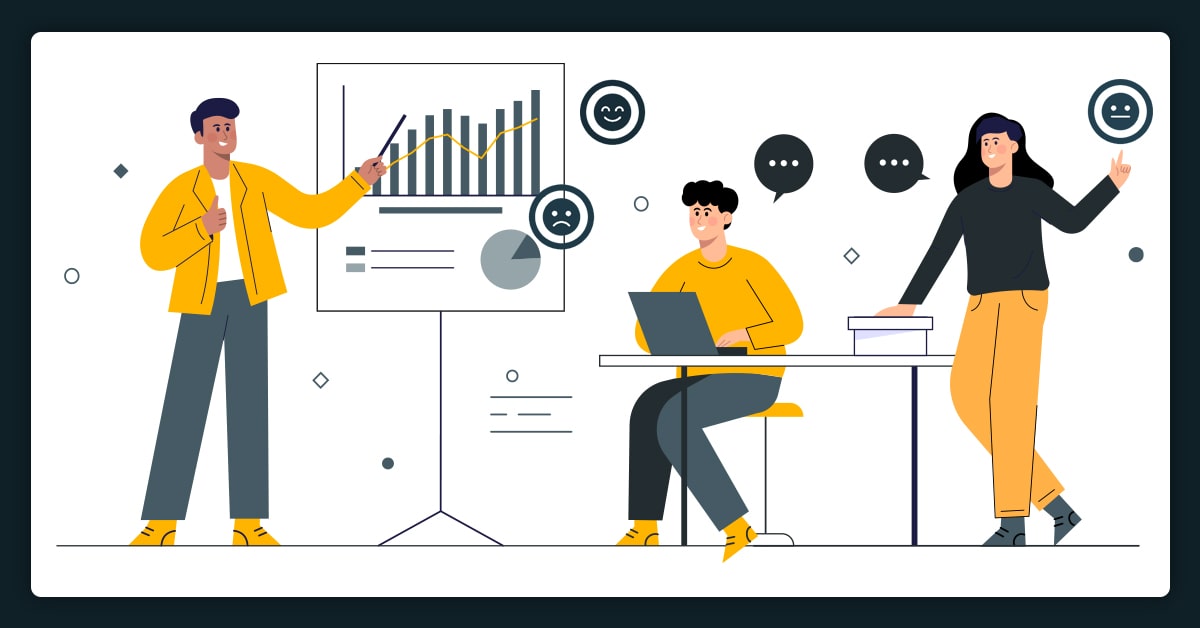 The information acquired from several forums, blogs, and social networks may be analyzed using sentiment analysis. Using sentiment analytics, one can grade a market's bullish and bearish characteristics based on dialogue (hashtagged tweets) on Twitter.
Market Trading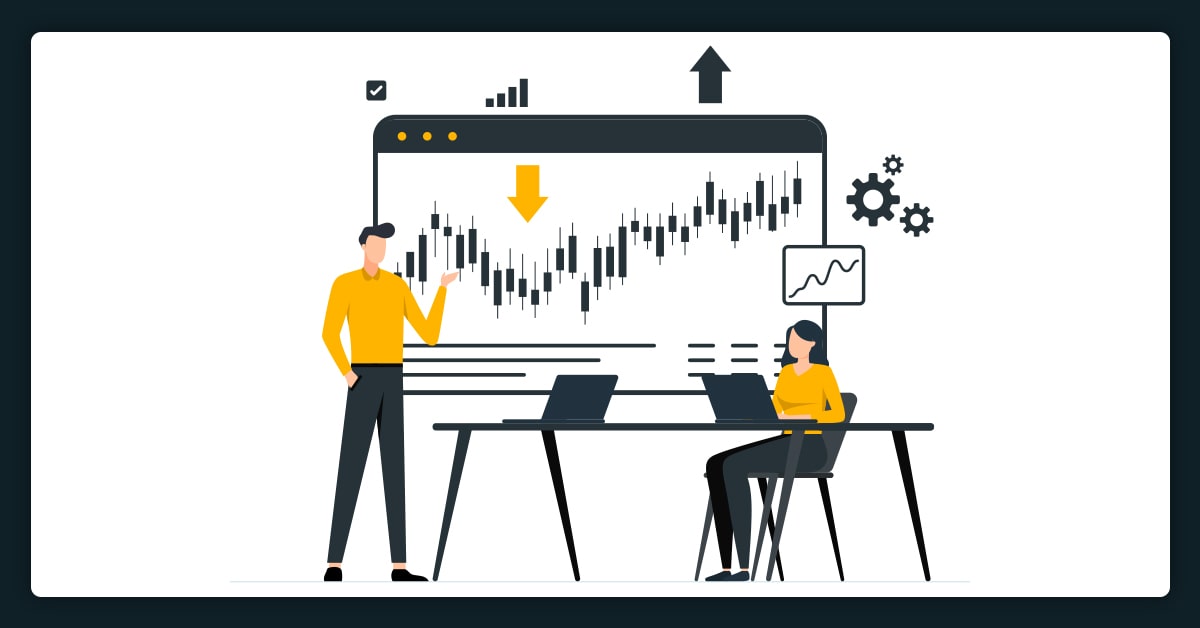 Crowd-sourced taxonomy tags can link trending themes with investment businesses by parsing global interactions across several public websites. Anything that impacts the company can be tagged, including brands, celebrity endorsers, subjects, cultural movements, etc. The company can show stock and ETF buy and sell indications. Market movements can also be predicted by monitoring the online comments and debates of influencers and experienced investors affecting stocks, ETFs, FX pairings, and commodities.
Internet "Expert Networks"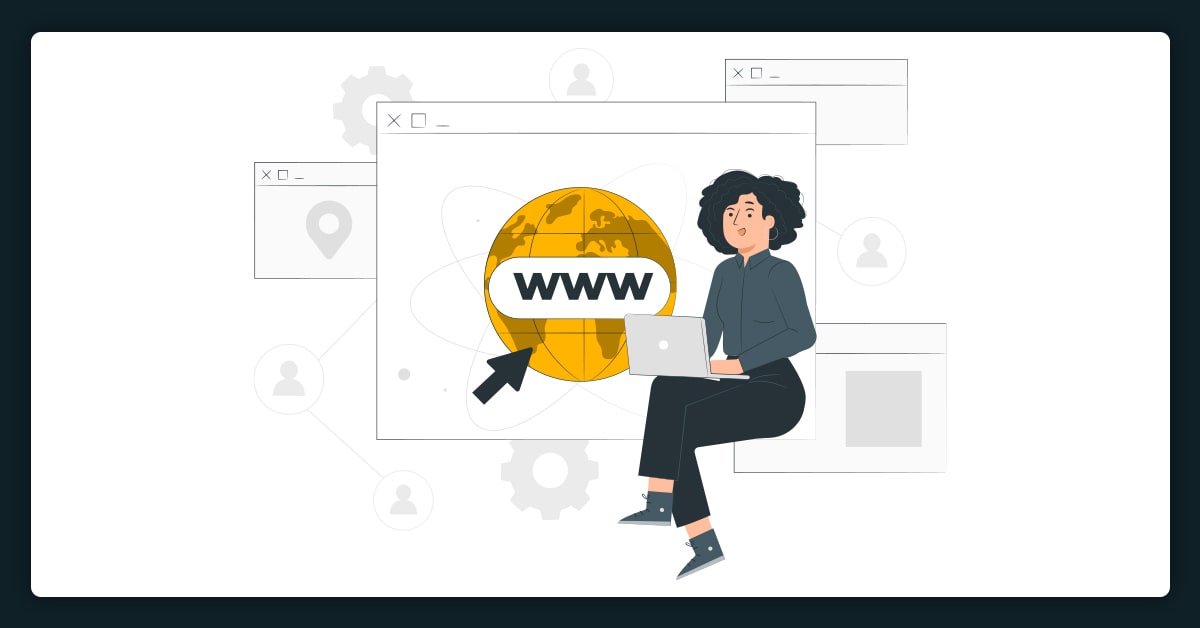 Investopedia describes the "Expert Network" as a collection of experts that charge clients for specialized knowledge and research services. An extensive network contains thousands of experts with in-depth knowledge in several fields. These may be on almost any subject, from American QSRs and Indian economics to Zimbabwean cryptocurrency and the Syrian refugee crisis. A digital version of "Expert Network" may be created by gathering information from hundreds of websites because the internet is the most comprehensive data collection.
Conclusion
Finally, every organization aspires to be in a position allowing easy access and effective information use. Businesses must ingest and concentrate on processing data to get an idea. In this respect, web scraping may be a valuable tool for gathering the correct data at the right time, resulting in increased market capitalization and a considerable improvement in the bottom line. Web crawling and extraction infrastructure have already been developed by cloud-based managed service providers like ReviewGators, dramatically reducing the time to market factor. With new market knowledge, the amount of data on the web is endless.
For any web scraping requirements, contact ReviewGators today!
Request for a quote!