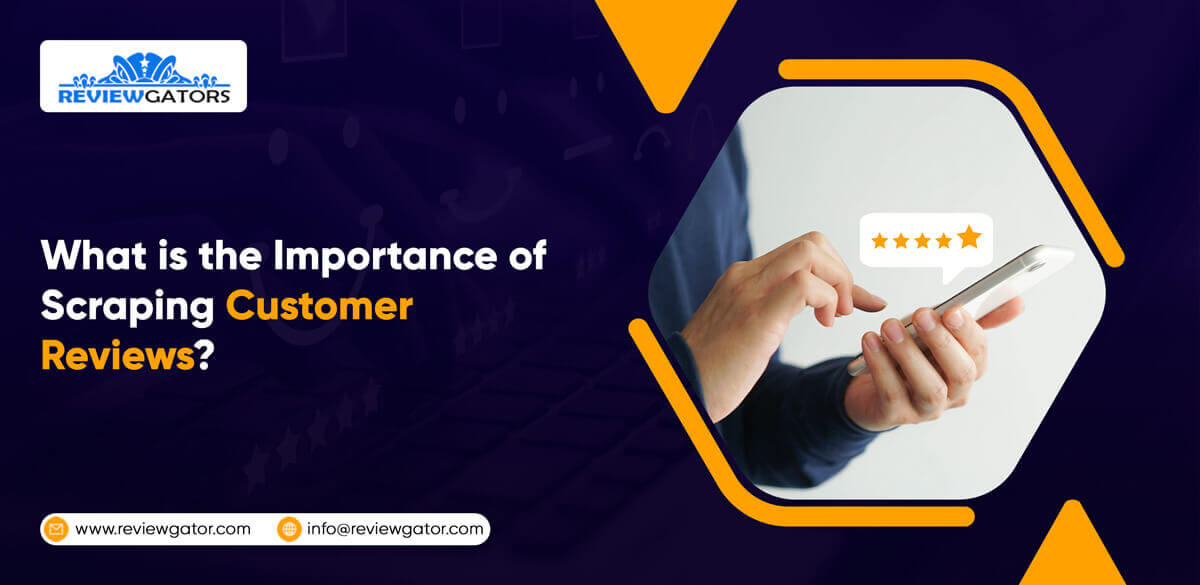 The valuable source of e-commerce data extraction is scraping customer reviews, resulting in detailed information that leads to in-depth sentiment analysis and determining decision-driven marketing.
Customer review data are available and collected in 2 ways: qualitative and quantitative. You can take advantage of the review data database which can be compared and filtered in many complex ways.
Importance of Customer Reviews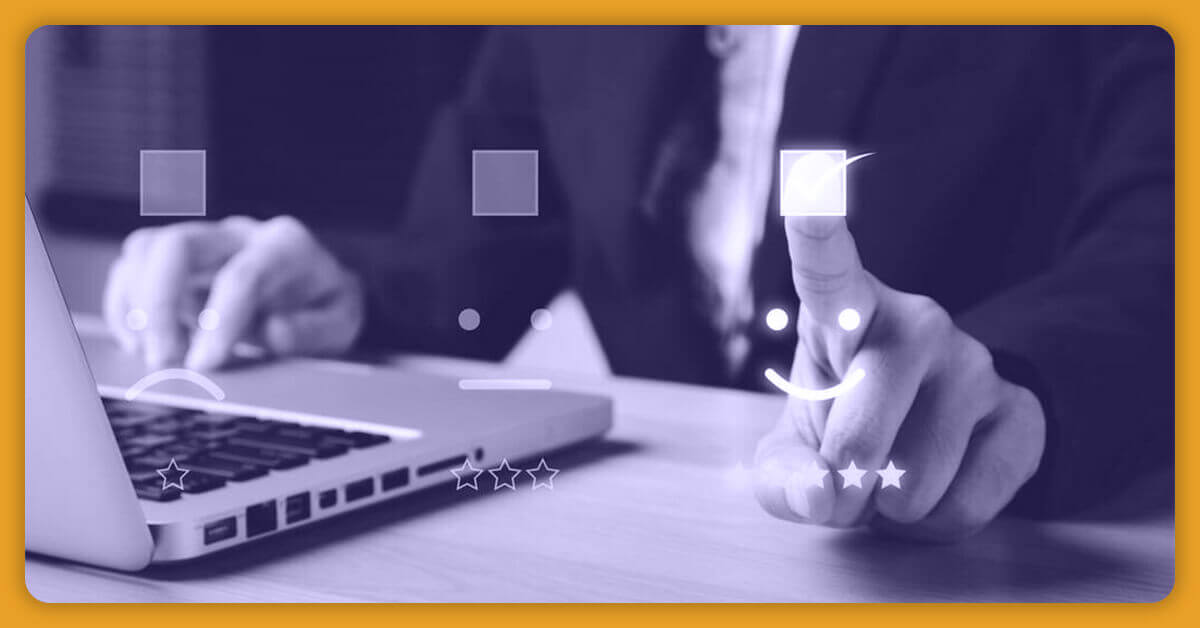 Customer reviews are important for many reasons. They are a form of feedback for companies that provide goods and services, allowing you to find areas for improvement. But getting proper customer reviews might not be that easy.
You'll need a lot of data to get an accurate picture of client sentiment as new reviews are uploaded daily, for that you need:
Continuous scraping of new review data
Handling geo-blocks by scraper proxies.
customer review data should be comprehensive and accurate.
Customer review data that has been aggregated can be used to generate a holistic picture of your business. If a product continually obtains low ratings, you may discontinue supplying it or replace it with a newer or better version.
If a service is not rated properly, it indicates that the staff involved in providing the service must be retained, or that you need to go back and restructure the backend operations.
The Usefulness of Customer Reviews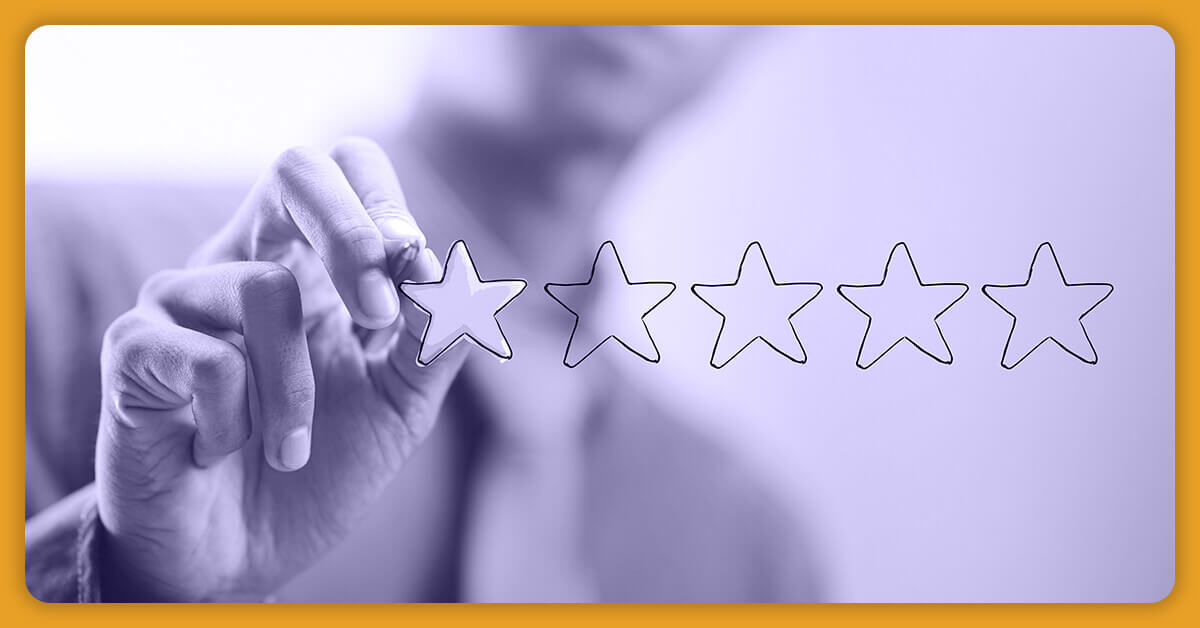 A proper database can be developed by combining multiple reviews and by scraping numerous third-party customer review websites, which enables you to serve the consumer base better.
As a result, the rewards start to build up quickly. Rather than reacting to negative reviews and wasting money on refunds and store credit, you may be proactive and identify places where customers are likely to give low ratings and prevent them.
Of course, not all customer feedbacks are negative, and scanning client feedback without any bias allows you to find out which aspect of your business is performing successfully. While highlighting great practices that you can implement elsewhere in your firm, you can follow the notion of "if it's not broken, don't repair it."
After taking so much time and effort, it sometimes produces the worst outcomes that might result in incomplete data, undesirable page elements such as ads, and several other clutters duplicated from page headers.
The solution for resolving these challenges is using review scraping tools that speed up the process while offering better results.
Scraping Websites of Customer Review
Scraping reviews is more complicated than simply copying and pasting text from consumer review sites. You need an accurate and detailed review data, as well as the required context for a better understanding of numerical ratings and written reviews.
Scraping client feedback manually is tedious and time-consuming. You may be required to complete repeated CAPTCHA checks to access the reviews, and your IP address may be restricted if the server detects an unusually high number of page requests.
Review scraper tools can help to some extent, and if you want to go for a DIY approach, ReviewGators can give customers review data scraper tools. Our products, in particular, are designed to help you achieve maximum performance while avoiding IP blockages and other typical problems.
The data extraction services at ReviewGators provide the most extensive data coverage, resulting in an authentic, complete, and well-organized database that you can filter, sort, and analyze in detail, with the assurance that we will follow high ethical standards throughout.
Advantages 0f Customer Review Data Extraction for E-Commerce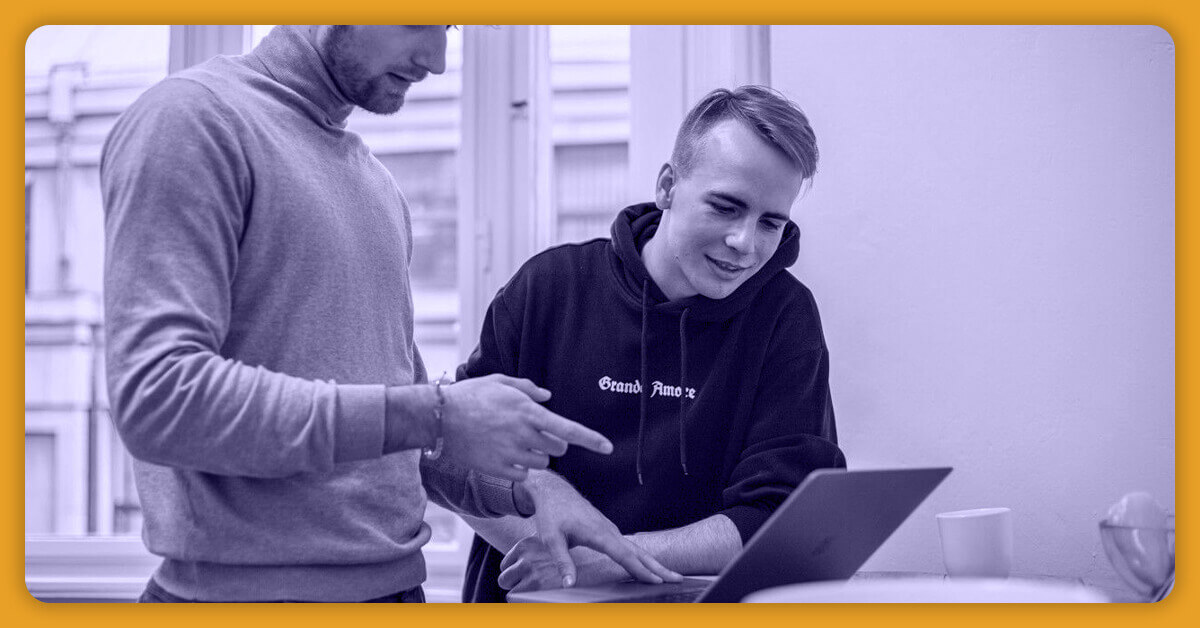 Customer review data extraction has numerous advantages for various kinds of websites, but it is especially advantageous to e-commerce businesses in several ways:
Gather qualitative and quantitative information on your products and services.
Determine best-sellers with the sentiment, as well as an area of improvement.
Check out third-party review websites to see what customers' viewpoints about you.
Examine rival reviews to understand what they are doing differently.
Find highly-rated products on your e-commerce site to boost sales.
Monitoring client reviews in real-time are very useful. You get to know new trends as they appear, allowing you to remain ahead in the market and maintain the stock of market curving products before the competitors do.
Getting complete coverage is a challenge, in every second of the day, new customer feedback is posted on websites all over the world. Using customer review data, you can stay on top as you get to know about people and their likings in real time of your products and services and can also compare the same with the competitors. This can be of huge assistance in terms of product development and marketing.
Legal Difficulties in Reviewing Data Extraction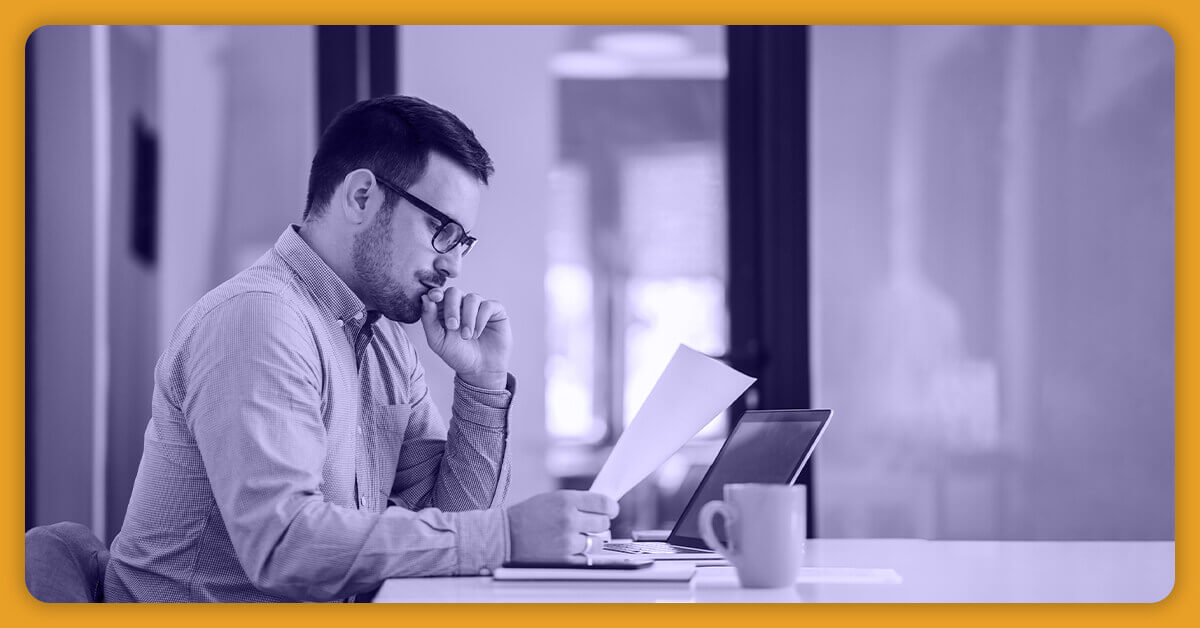 Legal aspects might not be considered for just aggregating consumer feedback from third-party review sites but there are several factors to understand like compliance with personal data laws as to whether you must accept the terms and conditions of a website.
When you contact ReviewGators regarding data extraction services, we'll look through your project and let you know if there are any legal issues. This enables us to collaborate in advance to ensure that we create a responsible data extraction drive for you.
Please contact our team to know more about scraping consumer reviews!!