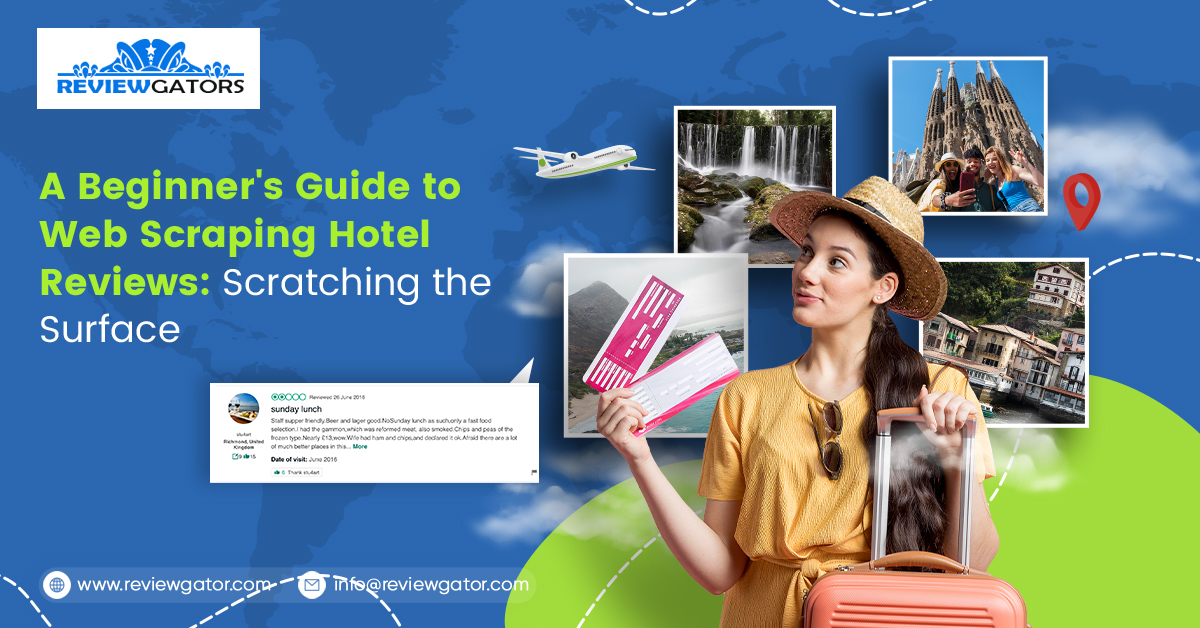 Hotels have become essential to modern travel, and their reputation can impact the travel industry's success. With the rise of more ubiquitous vacation rentals and online booking, it has become imperative that hotels earn strong reviews. Hotels use travel agency reviews, restaurant reviews, and review sites to do this. It can lead to some complexities in how these data are scraped across different sources with varying levels of quality.
In this blog post, we will explore what hotel companies need to know about how to get the best rates possible on review sites by going through a process called data collection. We will cover how scraping travel data and review sites are measured. What the different types of scrapes do, and why you should refrain from scraping hotel reviews from travel agency sites.
What are data scraping and its importance in the travel industry?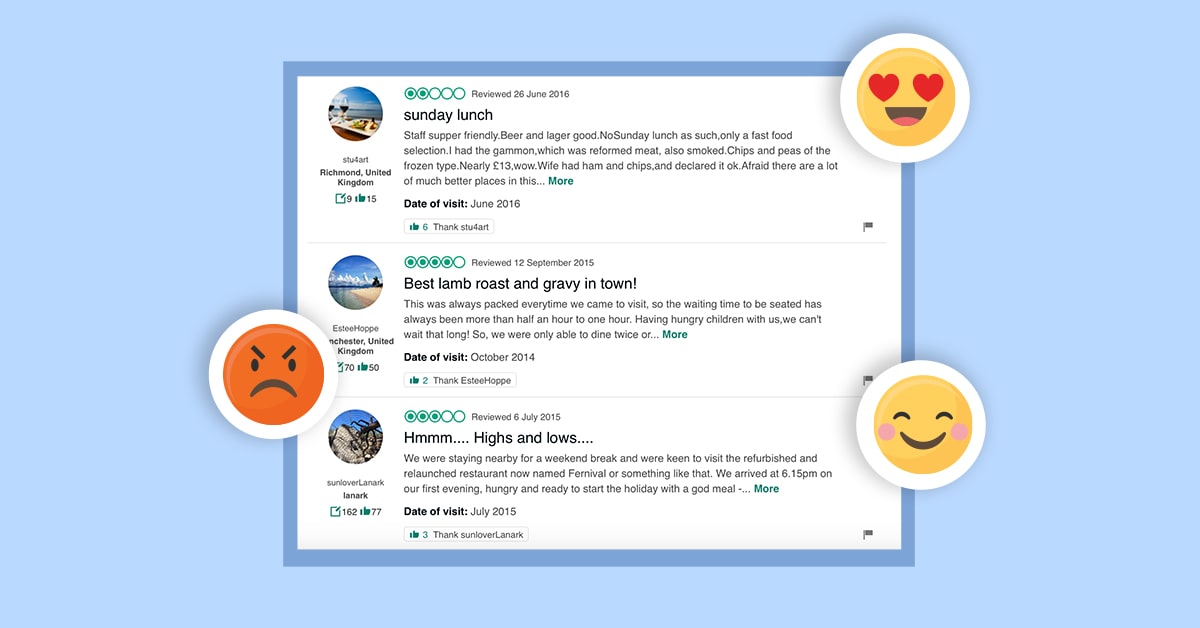 Data scraping collects data from online sources, such as review sites, search engines, and meta-travel booking sites. The main advantage of data scraping is its ability to get accurate, relevant data from multiple sources. A complete view of your business is crucial to understanding how consumers interact with your brand and what elements they most value. The more grounded you can be regarding your expectations for a successful business venture, the better your chance of success.
For many businesses, tiny and medium-sized businesses (SMEs), data scraping is an essential tool for running their company. Most travel management companies and online booking sites like Expedia and Orbitz use data scraped from review sites, so receiving reviews from these sources is essential.
Data scraping is essential for hotel companies because it helps them distinguish themselves from other brands. A reputation built on good reviews can solidify your position as a leader in the industry. A rated or starred review that lists the hotel's pros will impact how travelers perceive your brand. Whether it's recording the best things about your accommodations, amenities, or customer service, having this type of recognition will build trust among consumers, which is crucial to success in today's competitive market.
Benefits of scraping hotel reviews for the travel industry
The importance of hotel reviews can be revealed by the time and money spent reviewing the sector.
1. Consumers value reviews and trust ratings.
The report shows that 84% of consumers read online reviews for local businesses before purchasing, increasing the need for more quality reviews. Hotel companies must ensure their rooms are listed on review sites. They should incentivize consumers with rewards or discounts to participate in these sites.
2. B2B services like TripAdvisor have seen high demand.
The growth of B2B travel companies has incentivized hotels to earn good reviews from consumers and increase their business through marketing opportunities like advertising on review sites or paying for sponsored content. There are other ways to use B2B review sites, like using benchmark data to identify trends in the travel industry and improve customer satisfaction.
3. Scraping high-quality reviews on your own is time-consuming and costly
Hackers have been known to target hotel reviews with fake or misleading reviews, which has led to the rise of automated scraping. It can impact your business by creating a bad online reputation. As seen in the case of a hacked review site and fraudulent reviews posted.
The challenge with automation is that not all scrapes are created. An ever-growing volume of data is being generated across travel sites. It makes it easier for machines to keep up with human intervention.
4. High-quality hotel reviews impact bookings.
Some studies have found a correlation between negative reviews and booking revenue. It highlights the importance of good reviews on B2C travel booking sites like Expedia, Orbitz, and Kayak, which are highly visited by consumers looking for places to stay. A significant revenue in the travel industry is generated from online searches and bookings.
5. Technology has made data scraping more accessible.
Data scraping tools make it much easier than in the past to collect large amounts of data and parse it into categories like customer reviews. A study found that the company's demand partners who used open-source code garnered a 60% increase in the amount of review data they could collect compared to how they were doing things before. The customers have seen a 42% increase in click-through rate if they use our platform. The more reviews a hotel collects. It is easier to determine which hotels or brands are the best among consumers.
What data sources can hotel companies use for data scraping?
After collecting data from these sources, companies should consider configuring A/B testing and sentiment analysis tools to gauge customer satisfaction. The data can then be used for marketing and branding purposes, like creating lists of satisfied clients that online advertisements or email campaigns can target.
It's essential to have a strategy before scraping data, like finding ways to get recognition for your brand or facility. For example, if your brand is featured on a review site such as Expedia or TripAdvisor and someone left feedback, you could respond by sending an email with details about your service. It can earn more customer reviews and show that you take customer input.
You should build trust in the travel industry through good reviews from customers. Hence, consumers know they can push through the uncertainty of booking hotel rooms – without worrying about fake or fraudulent feedback.
How much does data scraping cost?
Scraping prices can vary depending on the project. Some companies are willing to scrap small amounts of data for just a few hundred dollars, while others have charged upwards for larger projects. It can depend on volume, volume, type of websites being scraped, and the level of experience your team has with scraping. It's essential to ask about experience with large data projects and ensure your company gets the best service possible at an affordable and realistic price.
Conclusion :
Scraping hotel reviews for the travel industry is a lucrative and all-natural way to generate valuable insights. These insights can further improve the quality of your brand. It's important to remember that there are risks involved in scraping data. Besides, getting caught can result in penalties or even blacklisting by search engines like Google or Bing. In addition, review scraping is an inexact science, and accuracy will vary from company to company.
With the rise of online travel booking sites and online review platforms like TripAdvisor, hotel companies can use these sites to boost business. With open-source tools, data scraping is accessible and easy for any brand or hotel to scrape high-quality reviews. Contact us today if you'd like to start collecting data from high-traffic review sites!