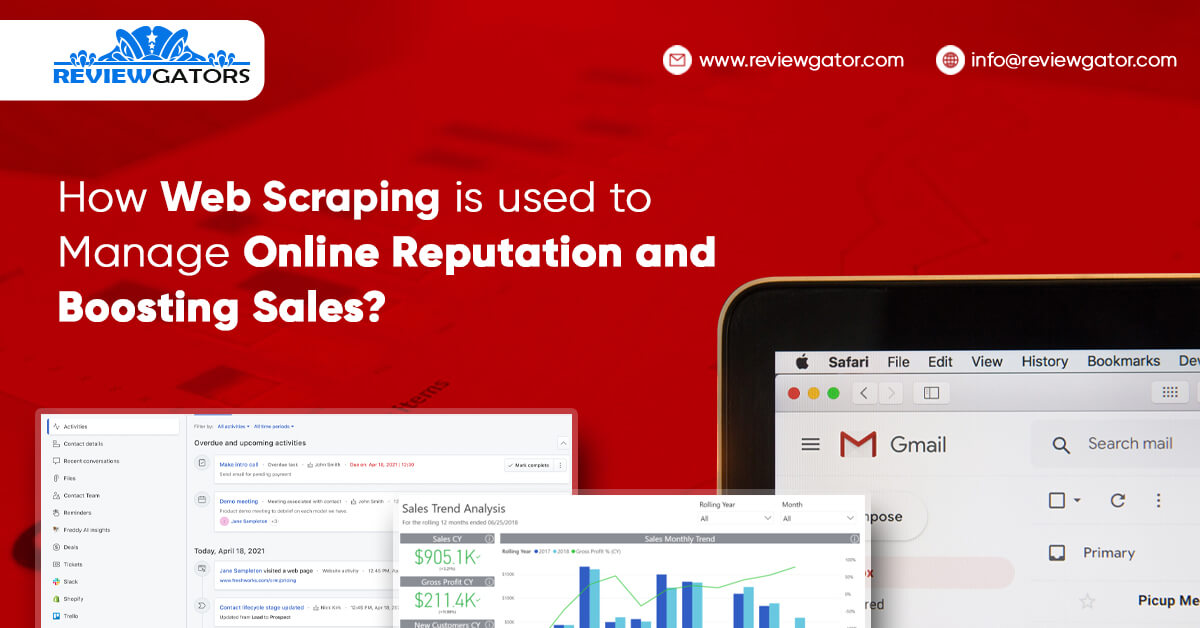 There are various approaches for building and maintaining an online reputation as well as increasing sales but all prove to be invaluable. While web scraping is a fantastic approach in this digital era.
Most of the time, it has produced outstanding results and is statistically reliable. We will discuss the process in brief here.
The need for reviews has increased for differentiating one vendor from another as more and more consumers use e-commerce sites. An increase in general competition is again an issue to be faced daily.
Some firms rely on tried-and-true techniques to be competitive and avoid unneeded competition. Thus, they remain superior to their rivals. For instance, more and more companies are now realizing the potential of product data scraping and using it to their advantage.
The reality says the online visibility of companies in the e-commerce sector is trending and due to this many businesses imitate the marketing approaches of other firms avoiding competition from there at least.
The most successful businesses make good use of data scraping. We will see how it is used and how it helps the business houses.
Online Reputation Management Components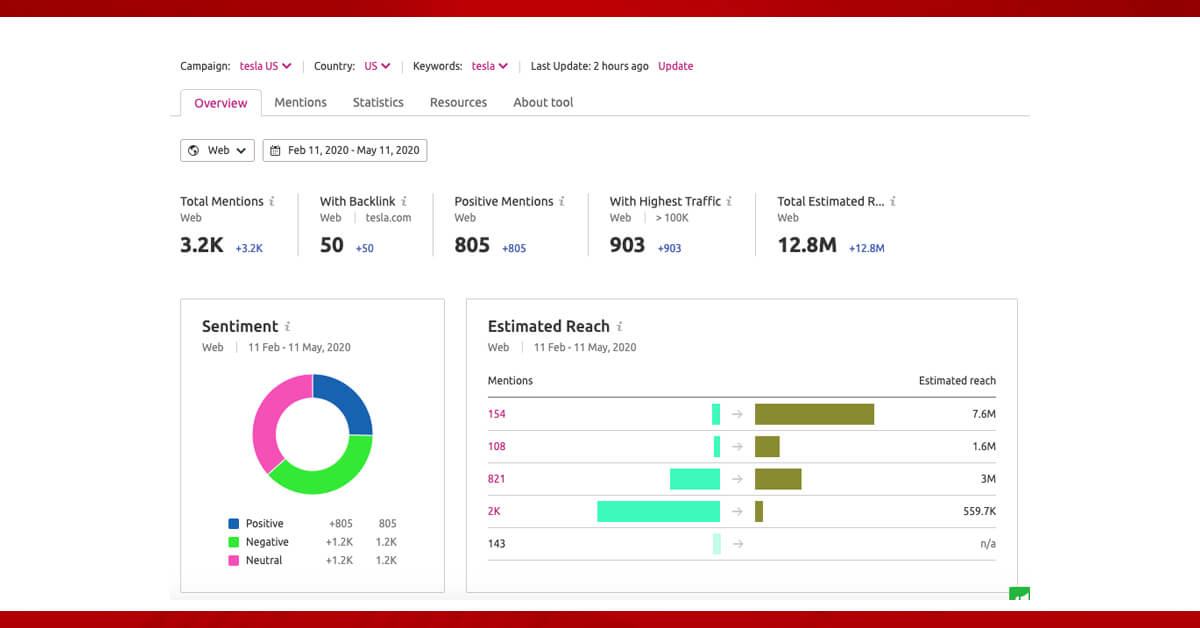 A system for retaining, monitoring, and resolving issues that develop with a company's public perception is known as online reputation management, or ORM. This is a type of currency in the online visibility industry. You can expertise in the market if you have a solid reputation.
There is probably some sort of public opinion regarding any company that has some sort of web presence. Customers typically follow some form of unspoken code. Quick-thinking businesses can recognize this and make deductions when it occurs.
Any prospective firm that wants to succeed in the market must research how the market interacts with itself.
For instance, if you sell rubber boots online. Viewing client reviews of your boots on your page or website is an easy approach to measuring your internet reputation. On social media, you may also see what they are saying about the things they purchase.
You must actively search through and retrieve the data from all relevant review sites to evaluate their viewpoints. The comments regarding the pricing, color, texture, delivery time, etc. will then be visible. The list is endless.
Although this endeavor aims to be exhaustive, there is a better method to go about it.
Web Scraping For Managing Online Reputation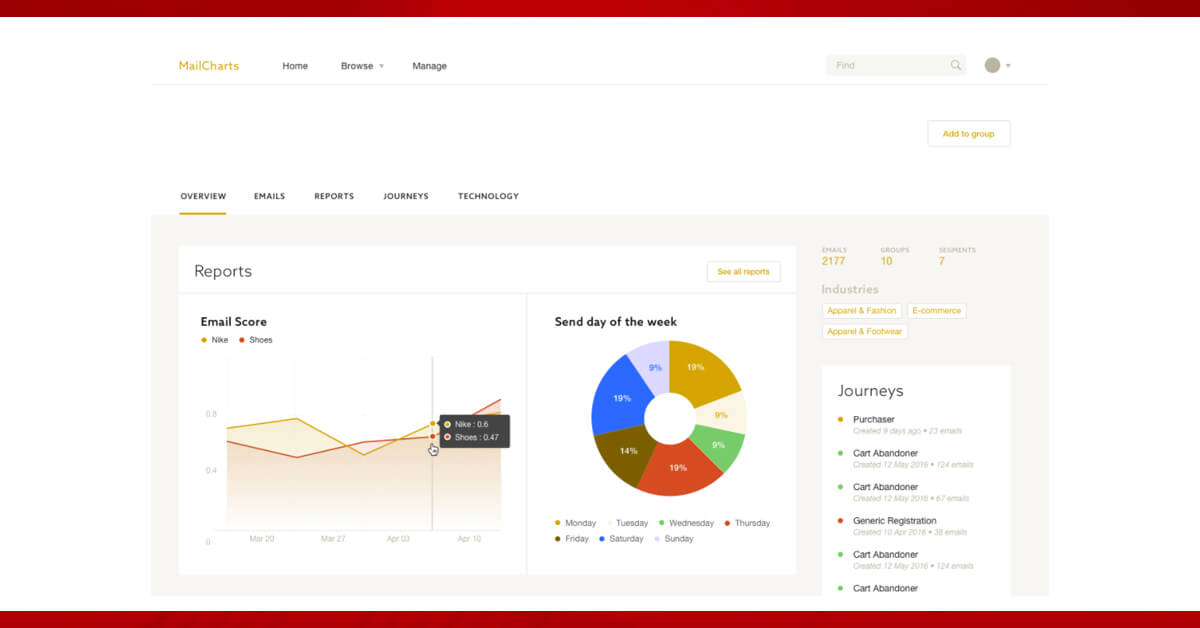 Mechanizing online reputation management will help you outperform the competition.
Why manually search the internet for each review of you or your goods when you can scrape them all out, filter them based on predetermined criteria, and then read them objectively?
You can easily gather information on the audience you want to attract because you have control over the type of information you want to obtain. You can deduce their demographics, purchasing habits, preferences, and other significant information from the result.
You can choose the best course for your sales based on the results of your assessment. If it is your assessment, you will be able to determine why customers start buying at particular times and quit buying at particular times.
If it is a competitor's brand, you can figure out how or why it has an advantage over you. Utilize comparison to determine which qualities are positive and which are negative.
After a thorough data extraction process, you can act to increase your visibility in the market based on your reviews of the results.
Mechanism To Boost Sales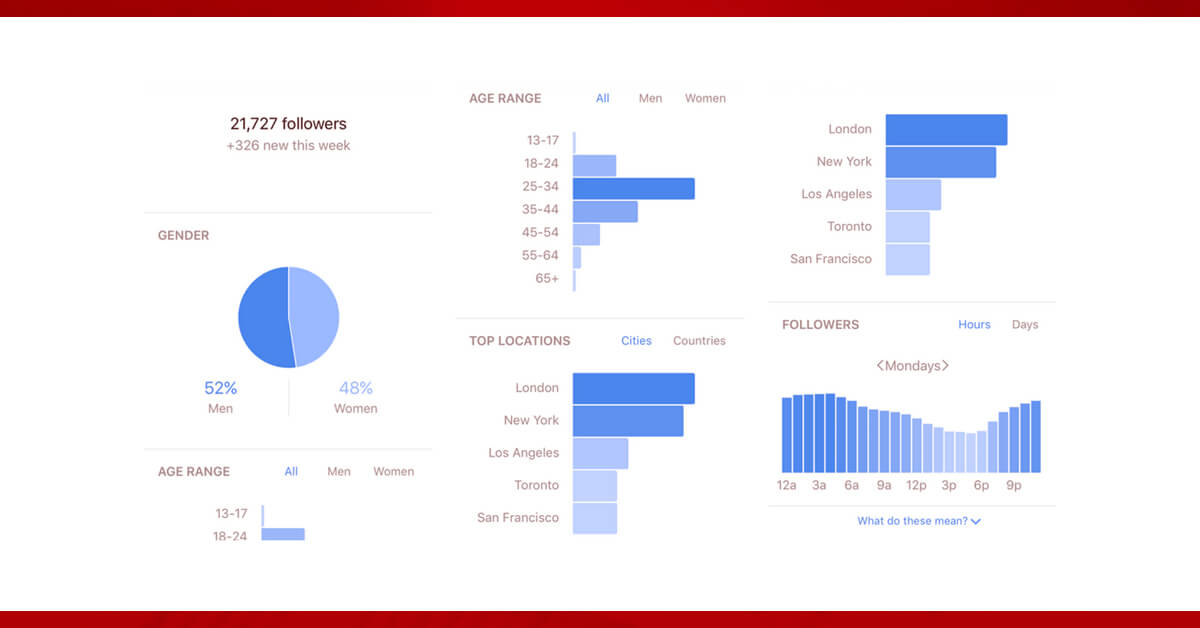 Certain laws control sales. For example, higher prices result in fewer sales whereas lower prices result in more sales. This is one of the fundamental laws that regulate sales.
More than just price reductions contribute to an increase in sales. Other alterations like positioning or advertising would also contribute to the changes.
A rise in sales could result from any of the following:
Latest Products
There usually is a rise in sales when there are new products in a certain store. Because certain items are interdependent, others are joint, etc., it may increase sales.
New Market Expansion
A brand receives greater traffic to its items when more people are aware of it.
Marketing For Sales Channels
Sales channels frequently perform better when given a boost. The increased engagement of other channels and the product source has an impact on the brand's overall outlook.
Awareness Of The Competition
Sales rise as a result of competitive awareness. Both internal and external forces can cause this. To some extent, you can even scrape eBay's prices and product listings to keep an eye on the competition.
Relation With Community
Sales are increased by a sound marketing strategy that has an impact on the neighborhood and prioritizes the welfare of its residents.
Client Relationships
Increased sales depend on a robust feedback system for client reviews and persistent efforts to make improvements.
Using Web Scraping To Increase Sales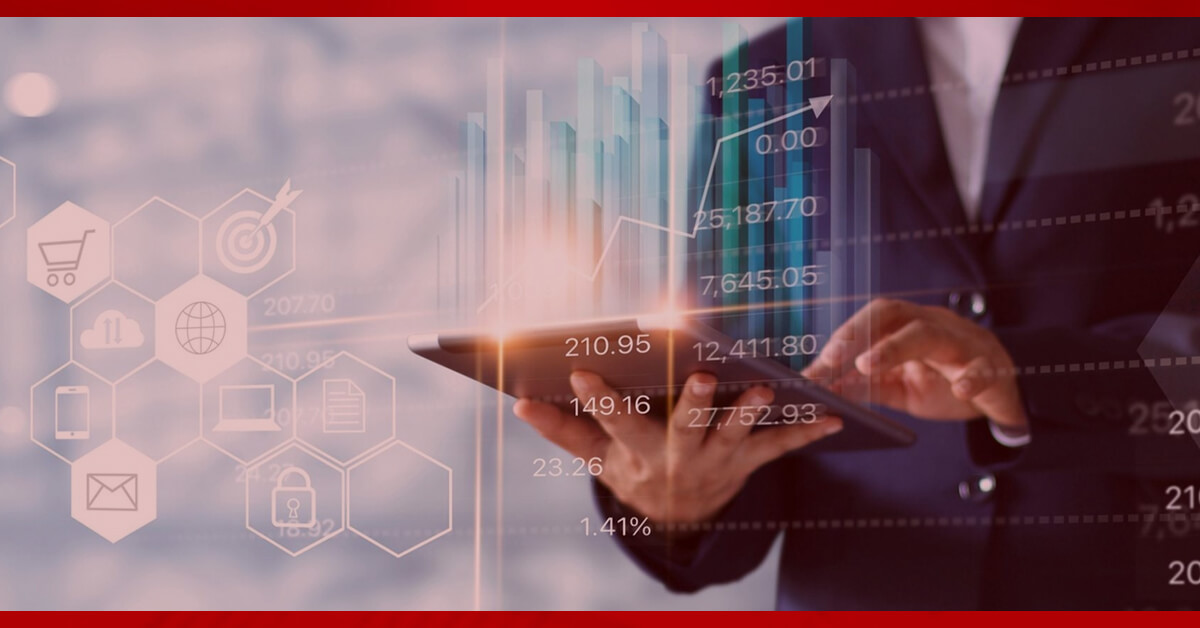 From a distance or up close, we may state that since a business started responding to customer feedback, sales have increased by 7%. This might not give enough details about how pricing changes and new market growth work. It might not also consider the 4% rise in e-store app downloads or the regional marketing initiatives in some Regions.
Data scraping holds importance in many areas but here for example you can take more insights into sales data. Car parts scraping from automotive websites or fashion website scraping are two examples of this in distinct industries. A thorough result can demonstrate the causes that are causing the increase in the proper ratios.
Consider the possibility. With just one piece of information, the market direction might be determined. You can then change your strategy to get the most sales to rise after completing the assessment.
Conclusion
To increase sales through web scraping, the below-mentioned actions must be taken:
Investigate market and product trends.
Observe every move made by the competitors.
Keep an eye on price changes.
appropriately react to clients
Utilize the optimal combination of the elements to boost your ranking.
You may easily outperform the competition by using sales data insights and mechanized online reputation management.
Do you want to manage your online reputation and boost sales using web scraping services? Contact ReviewGators now!
Request for a quote!