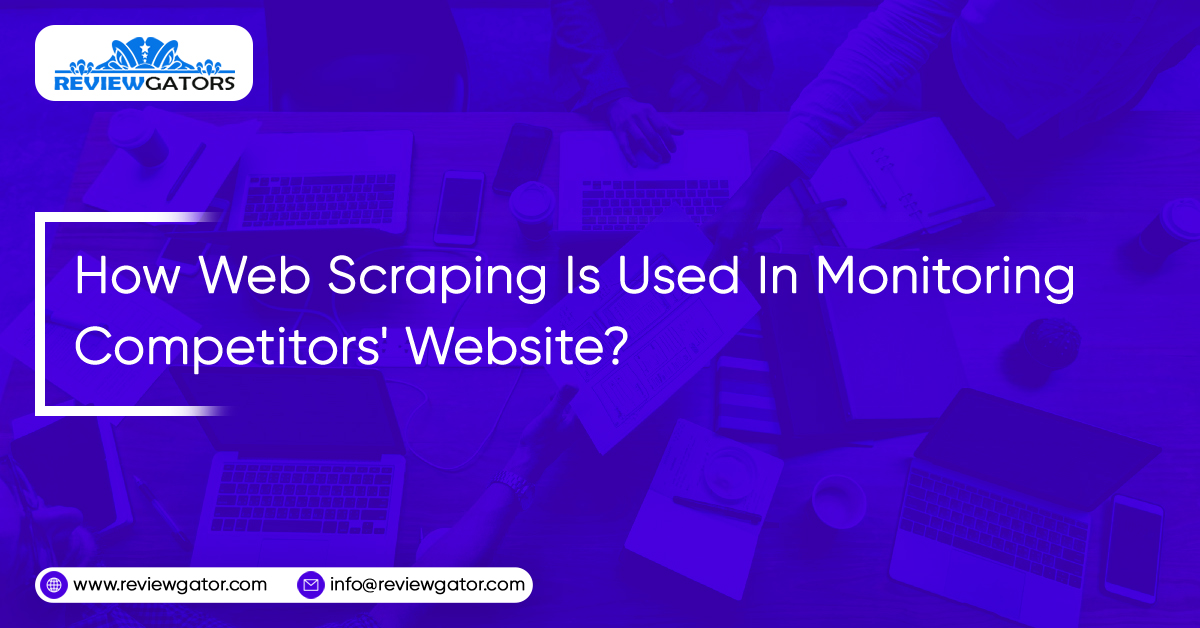 Web scraping is the mechanized process of fetching data from internet different from manual where you have to copy and paste it individually. Data extraction can be used to scrape data from multiple websites or the defined personal website depending on the requirements.
There are several ways to accomplish this but here we will only discuss obtaining some helpful information from another website.
Every organization should include competitor research and analysis in its monthly routine. Check out what different strategies of competitors can affect:
Marketing strategy
Which keywords are focused
Price monitoring
Employment strategy
Brand reputation
Current working projects
Methods of Competitive Analysis
Competitor Website Monitoring is plays an important role to sustain in the market and struggling in the right direction.
The following 4 methods will demonstrate how to use data extraction for competition research:
Discover the keywords targeted by competitors
Competitors Employment strategy
Price Monitoring
Competitors Brand Reputation
Let us discuss them all in detail
1. Discover The Keywords Targeted by Competitors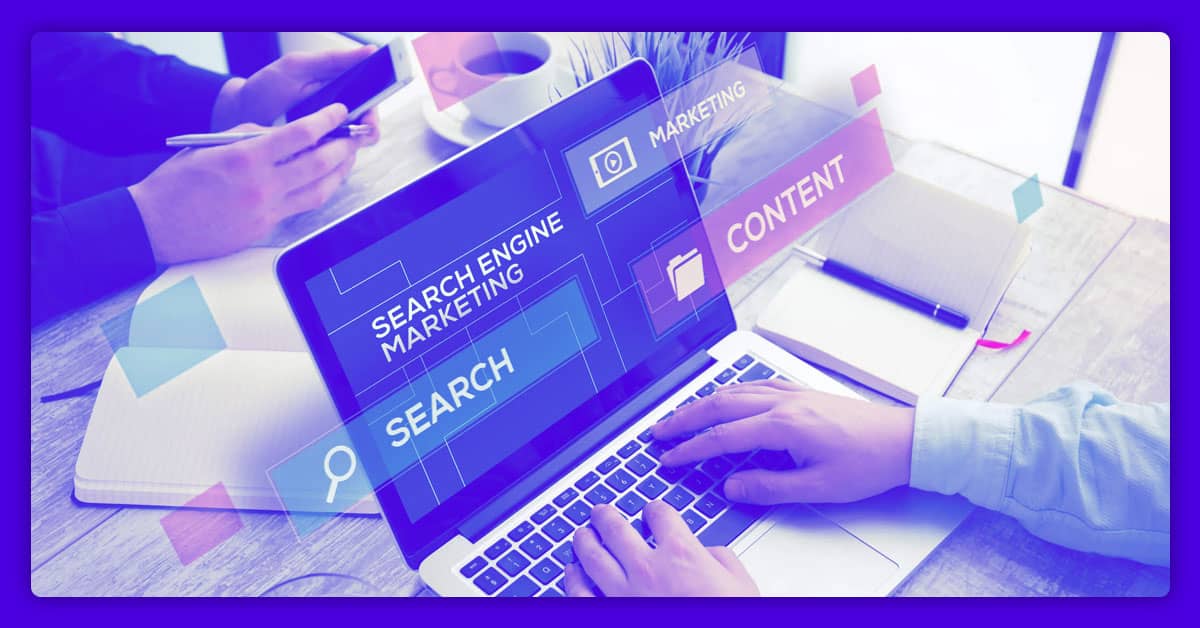 Every company will require SEO (search engine optimization) as an important marketing strategy to flourish. You should research the keywords that your competitors are using in their blogs and for advertising their products by monitoring competitor's website. You can include these keywords in your SEO campaign. It will also assist in knowing the strategies of competitor's and where your company needs to improve.
2. Competitors Employment Strategy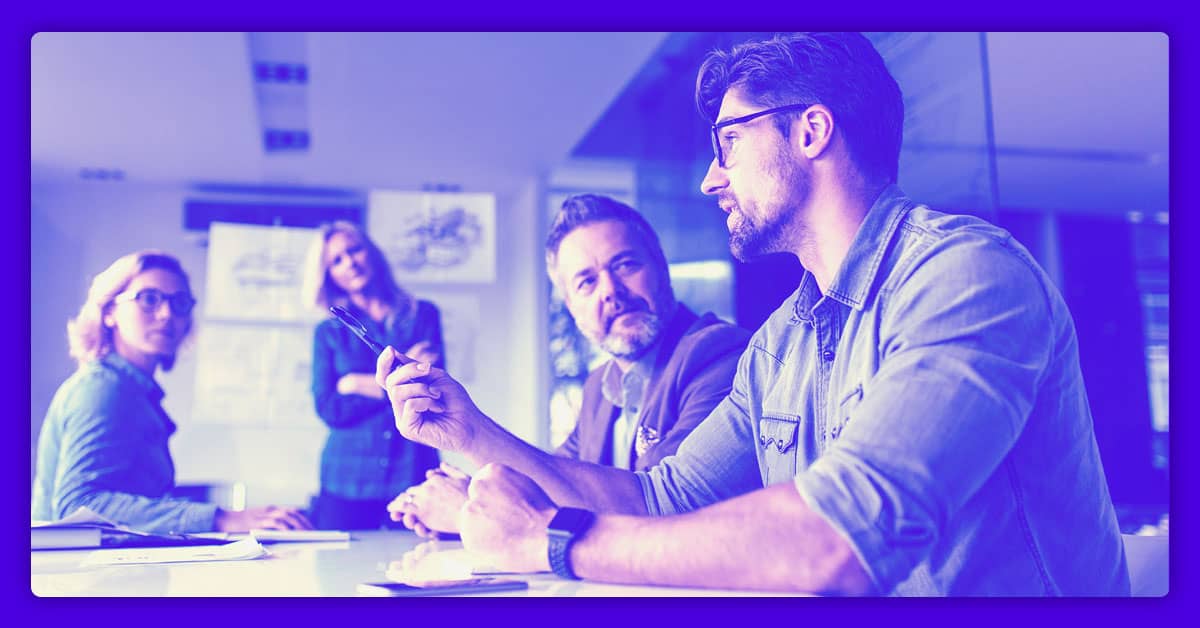 Every organization needs talented employees to maintain its competitiveness. Businesses occasionally list job openings on their websites or websites like Indeed.com, LinkedIn, and Glassdoor. This insight could provide someone with insider information about the type of position they're looking for as well as their plans to enhance their operations and business.
3. Price Monitoring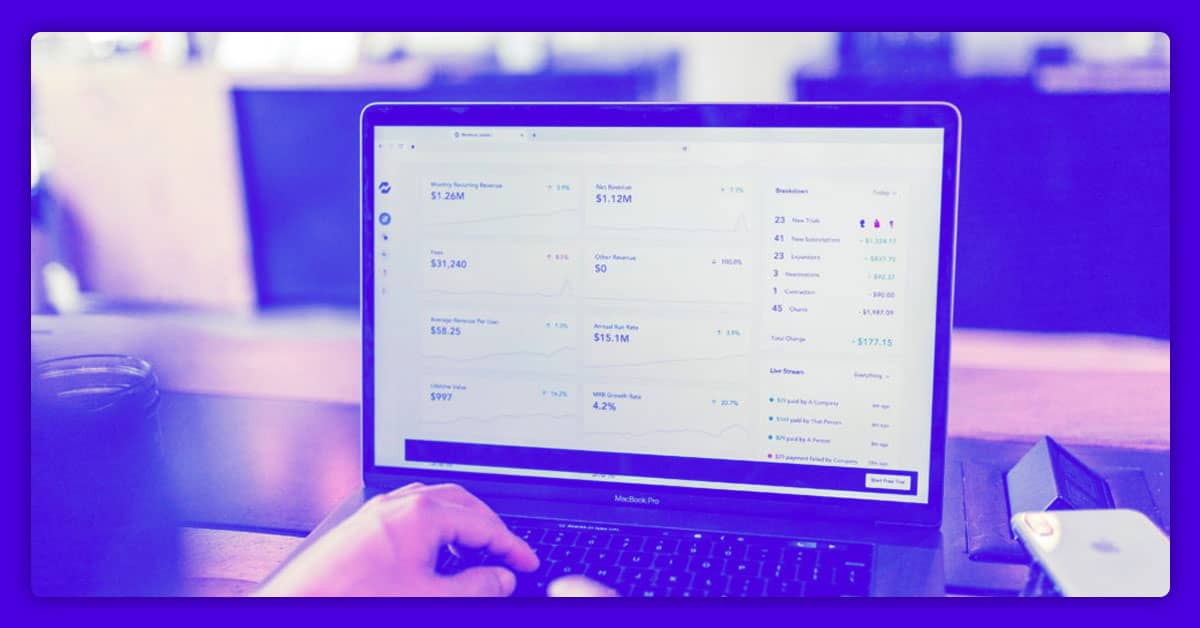 It is important to monitor competitors pricing and track their activities. Finding out how they are altering their prices and comparing how own products are different is even more essential. Web scraping can be used to monitor how your competitors' services and goods compare to your products. Comparing the pricing strategy whether it is reasonable? Or the prices are lower than competitors or the prices are higher than the competitors or they have changed some and lowered the prices and much more.
4. Competitors Brand Reputation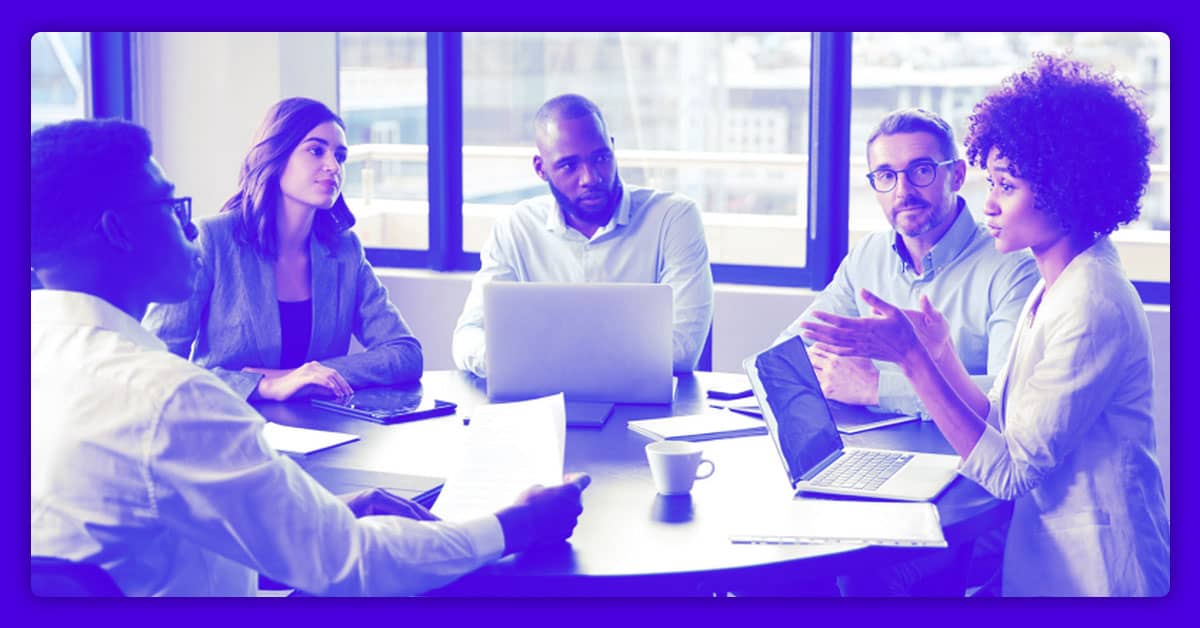 Take a look at the brand reputation of your competitors. This can be known by scraping their web reviews, publications that mention them, and social media mentions. This will offer you a sense of what the general public thinks about the brand of your competitor.
Competitors brand monitoring has its own significance so finding any unfavorable comments or reviews and observing how they are being handled is important. The assistance is provided by the competitors, all the issues are handled properly or not, which issues are ignored by them, etc. The information might be useful to you in some manner.
Conclusion
Web scraping might be utilized in several ways to expand your company. By learning which websites your competitors are positioned on, how well their website ranks in contrast, and the techniques other businesses employ, Web Scraping API is a fantastic tool for businesses to conduct competitive analysis.
Data extraction also keeps it simple for sales or marketing teams to examine the keywords that customers use to research products before making a purchase; this data may be essential for determining where to direct your next marketing efforts.
Web scraping services are important for monitor competitors website. Using competitor analysis tools will help your firm grow and stay competitive.
If you have not done the competitive research yet for your business to stay updated, Contact Reviewgators now!
Request for a quote!