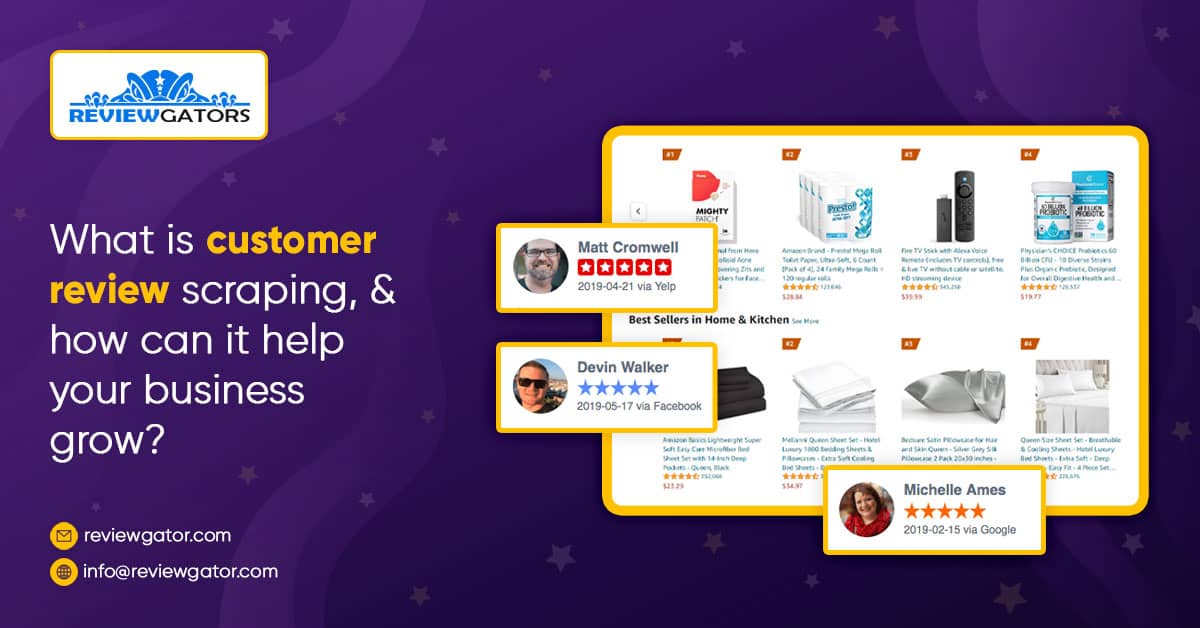 The internet has become the go-to place for consumers to share their opinions about products and services. These reviews can be found in dozens of online places, with different companies rated by thousands of people. It's not hard to see why businesses are so interested in these reviews — they provide valuable insight into how consumers feel about a product or service.
However, it can be difficult for businesses to get honest customer feedback because they're often reluctant to give their opinion due to fear of retaliation from the company. Scrapping customer reviews is one way that business owners can obtain crucial information without having any repercussions whatsoever. Hence you need the help of a company review scraper. This article will take you through customer review scraping and how it can help your business grow.
1. What is Scraping?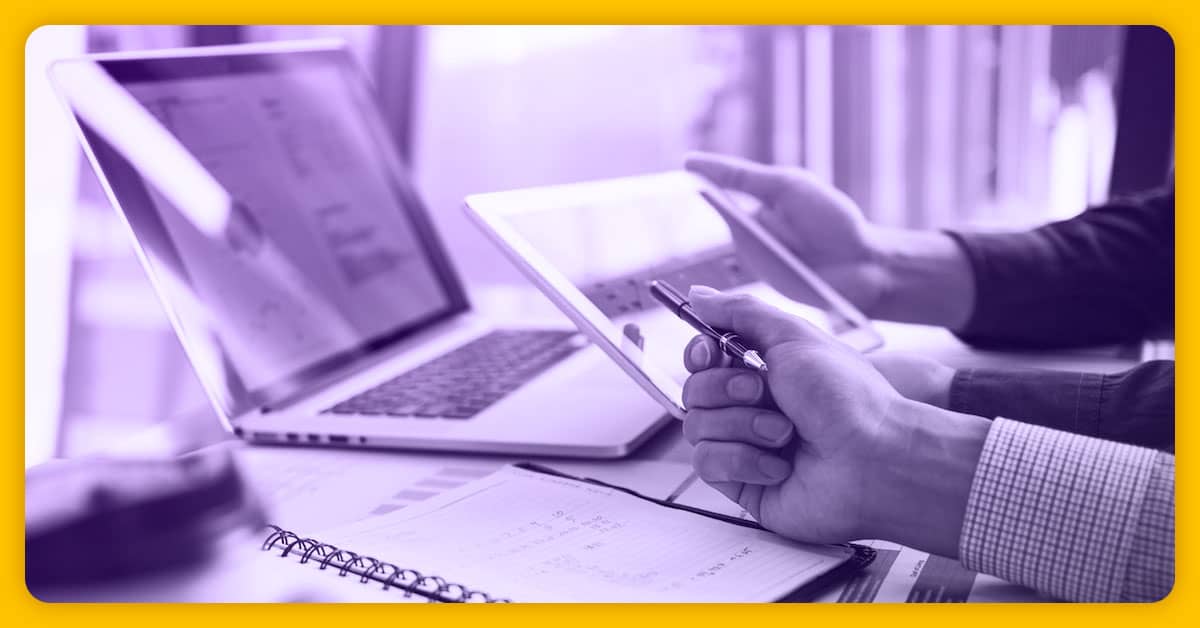 When the term scraping is used, it generally doesn't refer to people who stand around and scrape the bottom of their shoe. Instead, it refers to gathering information from websites or databases through a program miming human interaction with a website. This automated process records information without the business having to take any action. When it comes to customer reviews, this can be invaluable for businesses.
2. Customer Reviews: A Quick Way to Detect and Maximize Business Growth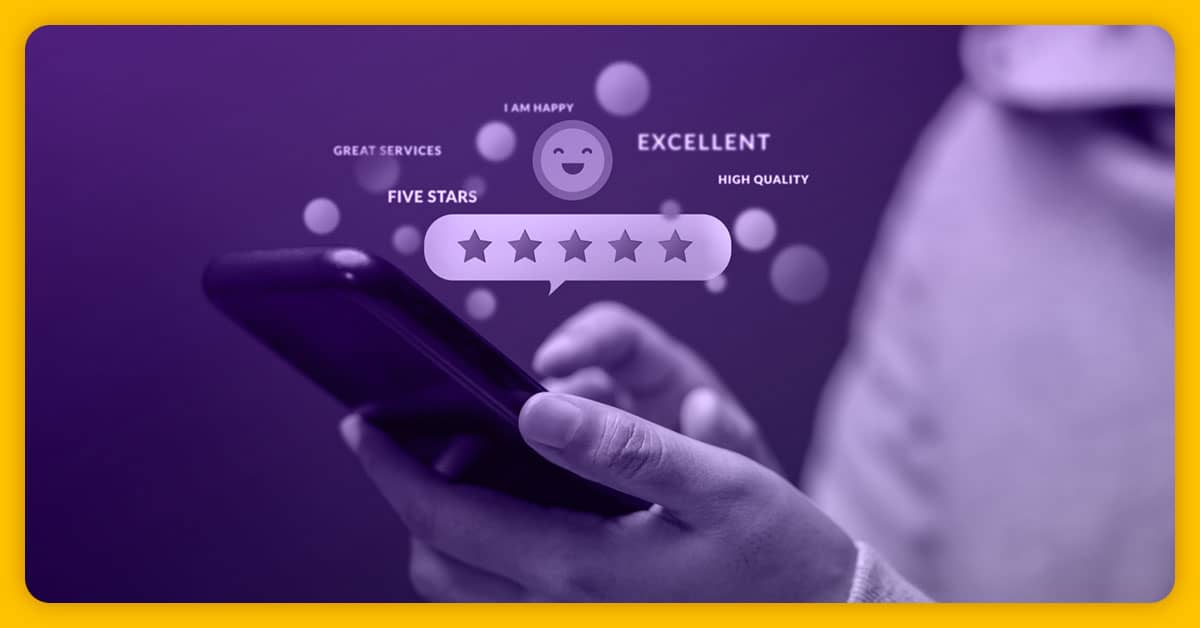 Scraping customer reviews is a quick and easy way for small businesses to get valuable insight into what their customers want. This type of analysis can help business owners understand where they should focus their attention when working on the company's products and services. It can also determine if its competitors are stealing an edge by offering more innovative features and upgrades.
Extracting customer reviews can provide helpful information to help business owners make decisions regarding their products and services. When reading the reviews, business owners can see their strengths and weaknesses and what their customers think about the company. This information is invaluable for companies looking for ways to grow and improve.
It can also be used to monitor the competition. Suppose a business extracts reviews on competitors in their field. In that case, it can provide valuable information about how they stack up against the other companies in their industry. It could be beneficial if customers very well like a competitor's products or services; if so, it might be time for that company to look at ways to improve so they don't become a second-rate business.
3. How Can It Be Used to Improve Business Growth?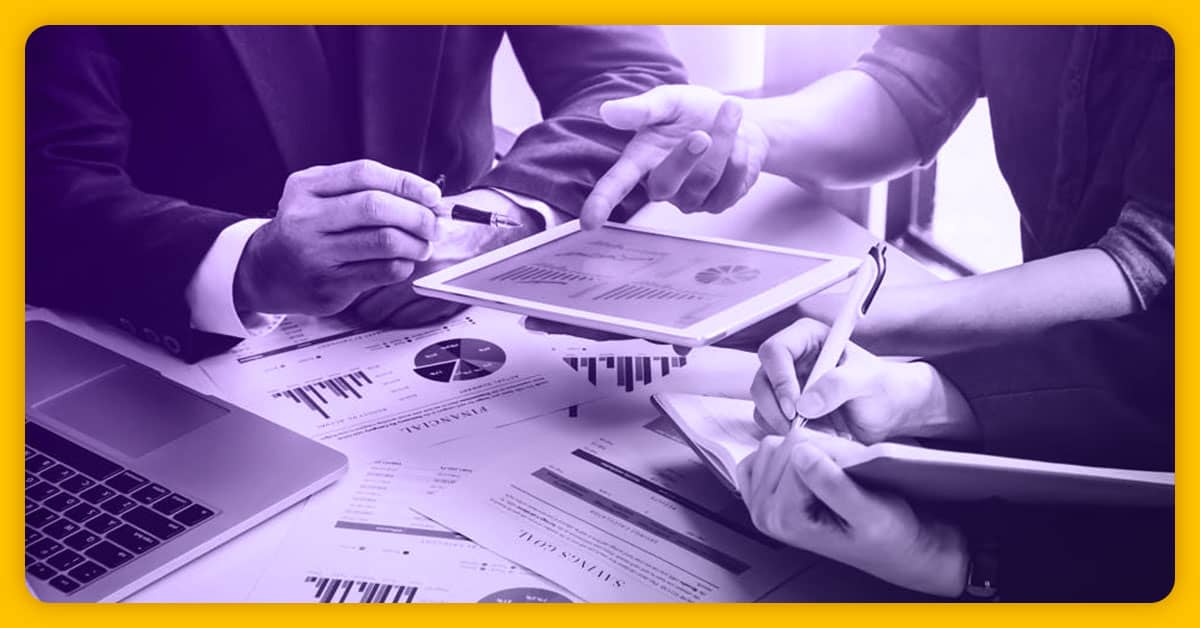 Scraping customer reviews can be used in numerous ways to help a company grow. For example, extracting customer reviews on social media sites like Twitter and Reddit is possible. It can be done by creating a program that can collect information from various companies that are competing with one another. When being scraped, the business will have no way of knowing what information will be collected. This type of extraction is beneficial for companies that want to remain competitive.
3.1. Competitor Research:
Customer reviews can also help small businesses discover what their competitors are doing. When scraping customer reviews, a company will see its competition's core strengths and weaknesses. If a competitor is gaining the edge on a specific aspect of their industry, it might be time for them to focus more on that part of their business. It can also help small business owners avoid copying the same mistakes made by other companies in the past. Through scrapers, it's possible to discover what other businesses have done so that they will save themselves time and money in the long run.
3.2. Product Development:
Extracting customer reviews can also help small companies determine which types of products or services they should be focusing on. If a company is selling a product that has received negative feedback through reviews, it might be time for them to scrap the product and start over. It is an excellent time to start offering new options that consumers have well-liked.
3.3. Customer Experience:
Extracting customer reviews can also help businesses understand what their customers want because they provide honest insight into the products they've used in the past. If a company struggles to attract new customers, this information comes in handy if they focus on creating better service for current customers.
3.4. Product Research:
Another use of scrapers is finding new products to offer consumers. It can be done in a couple of different ways. One way is by collecting reviews of products and services to discover which ones consumers are talking about the most. The next step would be to copy those detailed customer reviews so that they sell their product more effectively by making it sound similar to the other options in their industry.
3.5. Scrutinizing Compliance:
Customer reviews can also be helpful when determining whether a business complies with regulations. If a company sells non-compliant products, they should stop at once and scrap the items before they are caught and fined by the government.
4. Which Businesses Can Benefit from Scraping Reviews?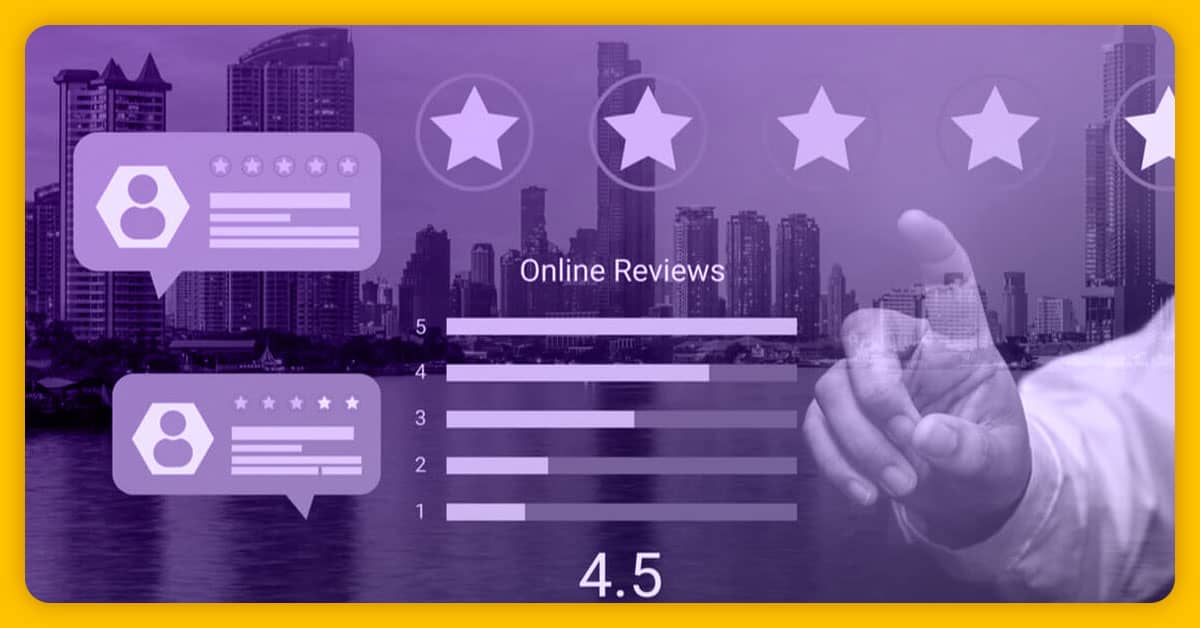 Businesses of all types can benefit from getting an inside look at the customer reviews for their competition. It includes small businesses that need to compete with larger companies to stay on top of the market and those that want to improve their product offerings and attract more customers. The only real limit to businesses seeking to benefit from scrapers is the amount of time and money the business owner is willing to invest in the research.
5. How Do You Scrape Reviews?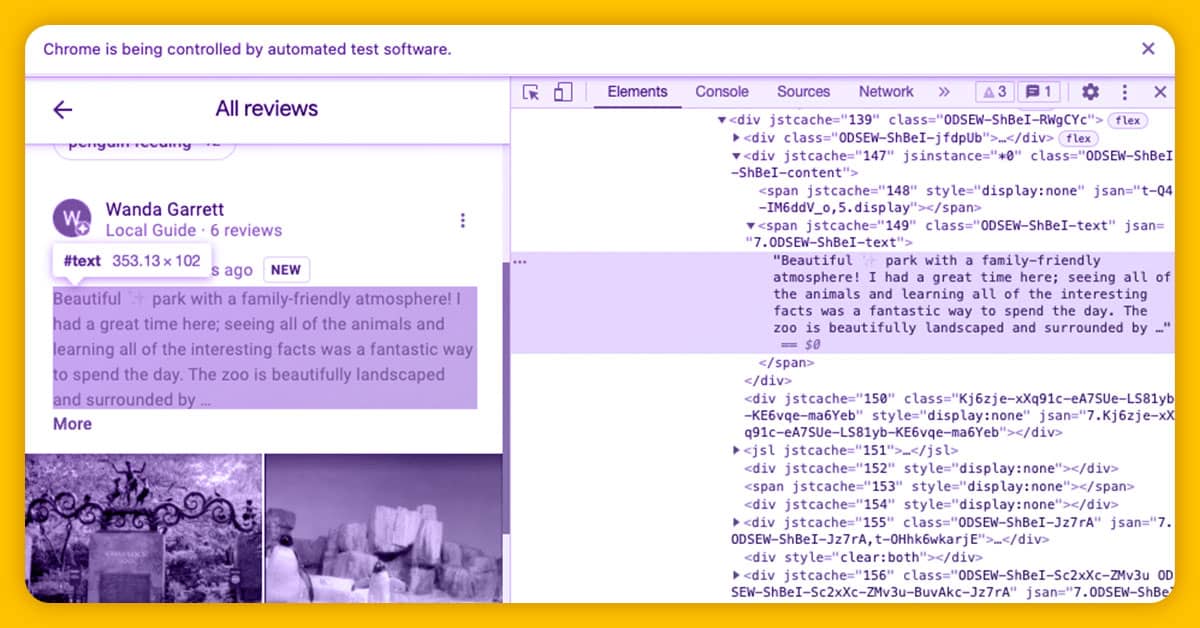 There are many ways to scrape customer reviews for small businesses, but some are more effective than others. The most effective manner for small businesses to gather customer reviews is by using a software tool that does all the work for them. These software tools can be connected to third-party websites and automatically collect data from them if they have an API. The tool will then send the data to be read and analyzed by the software.
Review extraction is also possible through software compatible with websites like eBay, and Amazon. This type of software can gather information from these sites and send it to an analysis tool to determine what customers say about a small business's products.
In addition to these methods, other software tools on the market scrape customer reviews for small businesses. They can provide an edge for companies needing more time or money to get their hands dirty with some data mining. The software will work hard to get your analysis results and any information directly related to your business interests.
6. How Do They Compile the Information?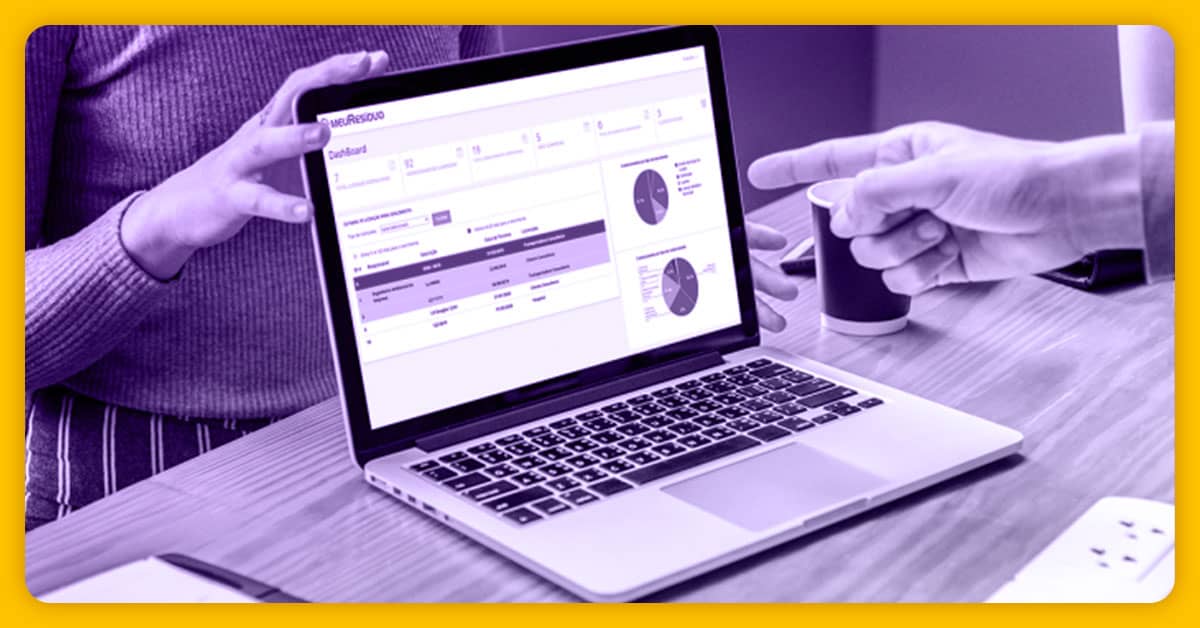 Scraping software is sophisticated and can gather customer reviews from various sources.
Scratchers is software that uses many more sources to comprehensively examine the information they need. They provide valuable insights into how businesses are doing in their industry and what needs to be done to improve them. The best part about using this type of software for your business is that you don't have to spend a lot of time gathering data; it'll find everything you need and send it straight to your computer so you can get started immediately with analyzing your results.
7. Conclusion:
Customer reviews are valuable for small businesses of all types. If a company struggles to attract new customers, this information comes in handy as it can start offering new options that consumers like. Through scrapers, it's possible to discover what other businesses in their industry have done so that they will save themselves time and money in the long run. Customers like to read reviews before deciding on which products or services to purchase, and this information is available to small business owners through scraping software. In addition, business owners can use it to discover any potential problems or mistakes their competition has made before they find out about them through their own experiences with the market.